NEW POLISHING FACTORY TO OPEN AT ISRAEL DIAMOND EXCHANGE
The IDE and IDI will invest 10 million NIS in the new factory, which will use advanced Israeli tech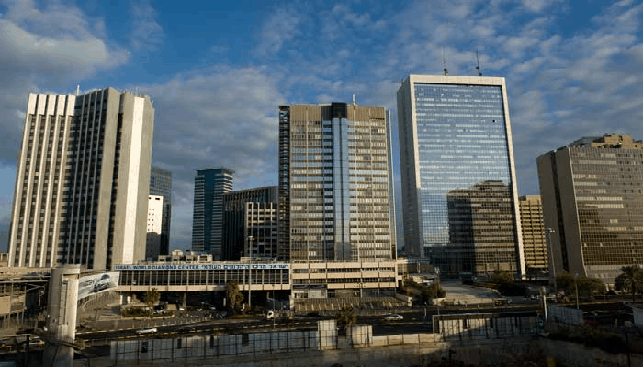 The Israel Diamond Exchange (IDE) and the Israel Diamond Institute (IDI) will open a new diamond polishing factory at the IDE, according to a report in Yedioth Ahronoth. The new factory, initiated by IDE President Yoram Dvash, will use the most advanced technologies in the field. The IDE and IDI will invest 10 million NIS in the new factory, which will include two polishing centers covering an area of 1,100 sqm. The new factory will employ 150 workers.
According to the same report, the factory will cater to diamantaires in Israel and abroad. It is estimated that thousands of stones, from 5 carats of weight upwards, will be polished every year. Dvash told Mamon magazine: "Our goal is not only to keep polishing in Israel, but to bring in more manufacturing to the country. At the bourse, we have the advantage of excellent security measures and advanced Israeli tech".
The polishing in the factory will be using tech developed in Israel, including laser cutting systems by Synova and Sarine's Galatea. The factory is set to be open in January 2019, during the international diamond show in Ramat Gan.