YORAM DVASH ELECTED AS IDE PRESIDENT FOR A SECOND TERM
In elections held earlier this week, Yoram Dvah, the current IDE President, was elected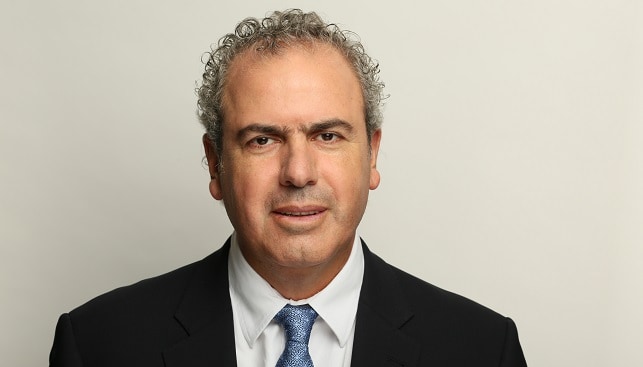 Earlier this week (October 31), a general assembly was held at the Israel Diamond Exchange (IDE) to rectify Yoram Dvash's candidacy as the President of the bourse. Yoram Dvah, the current IDE President, ran unopposed and his presidency was confirmed for a second term. Dvash was elected as IDE President for the next three years.
Yesterday (November 1), the IDE held elections for its board of directors, members of the Control Committee and representatives of the tenants in the directorate of the Diamond Exchange Enterprises. 16 new board members were elected for the Directorate.
On his Facebook page, Dvash thanked the bourse members for their support and said: "The elections are behind us, and it's time to get back to work. In the next few days we'll meet – board members, members of the Control Committee and representatives of the tenants – to plan our activities, fill in the different positions, and work diligently to promote our industry".
During the last two years as IDE President, Dvash actively promoted the tech service area in the bourse, the establishment of IDE's Centre for Manufacturing and Innovation, a new agreement with the Tax Authority, reduced costs for bourse members on services, renovations in the bourse and more.
Shnmuel Schnizter, Chairman of the Israel Diamond Institute (IDI), congratulated Dvash and said: "I encourage Yoram to continue with his efforts to improve the Israeli diamond industry. His success is our success".