Alrosa Finds First-Ever Colored Diamond at the Verkhne-Munskoye Deposit
The stone is a bright yellow gem-quality diamond weighing 17.44 carats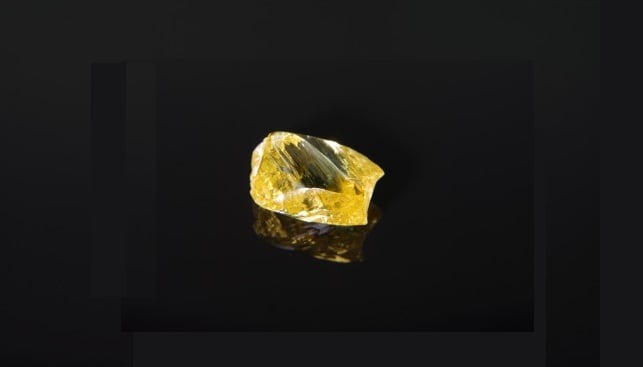 Russian mining giant Alrosa has unearthed its first colored rough diamond at the new Verkhne-Munskoye deposit in Yakutia. The deposit started operations in 2018.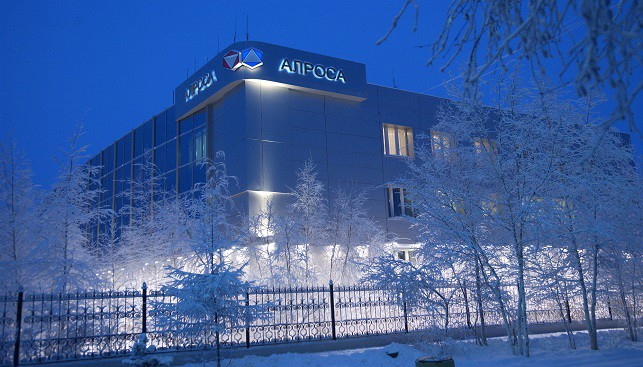 The stone is a bright yellow gem-quality diamond weighing 17.44 carats, recovered in mid-February from the Zapolyarnaya kimberlite pipe. In a press release, Alrosa said that "this is the first rough diamond with bright color found at the Verkhne-Munskoye since it was launched in 2018".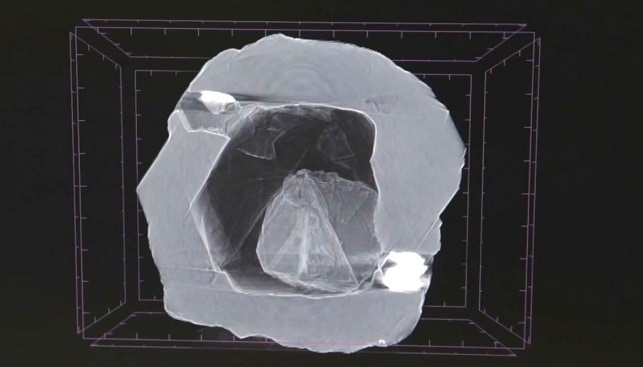 Verkhne-Munskoye diamond deposit is located in the west of Yakutia, 170 km from the town of Udachny. Late in 2019, Yakutia was the source for another unique find: A diamond-within-a-diamond, dubbed the "Matryoshka" diamond, and "the first such diamond in the history of global diamond mining". The outer stone weighs 0.62 carats (0.124 grams) and has maximum dimensions of 4.8 x 4.9 x 2.8 mm. The inner diamond has a tabular shape and dimensions of 1.9×2.1×0.6 mm.