Anglo American Expects Diamond Production to Remain Steady
The company expects diamond production to be 32 million carats in 2021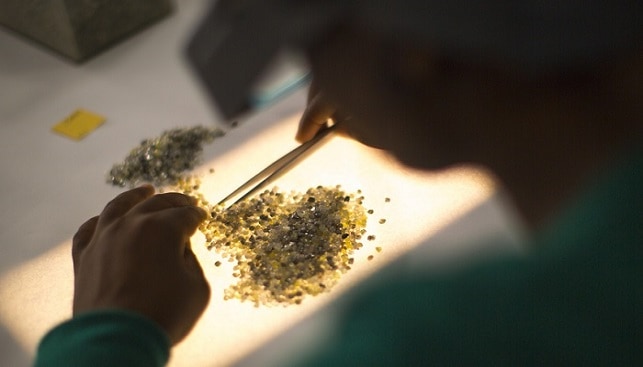 Anglo American, the parent company of diamond miner De Beers, has cut its production forecasts for all commodities except diamonds, IDEX Online reports.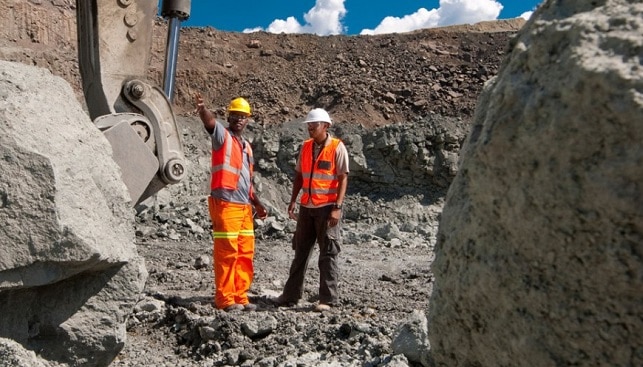 The company expects diamond production to be 32 million carats in 2021, similar to the production in the pre-Covid level of 2019 (31 million carats). In 2020, production fell to 25 million carats. Anglo said that diamond production was benefitting from "ongoing demand recovery, strong YTD sales and solid unit cost performance".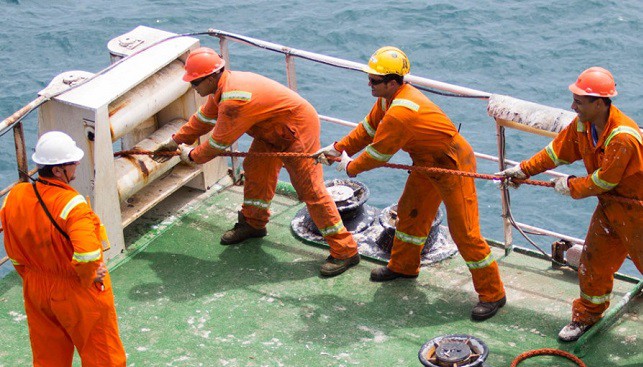 In contrast, production of copper, platinum-group metals, nickel, iron ore and coking coal in 2022 "will all be lower than previous forecasts," according to Anglo American.