ANGOLA: ENDIAMA ESTABLISHES MORE DIAMOND MINING COOPERATIVES
Endiama will establish five more semi-industrial mining cooperatives throughout the country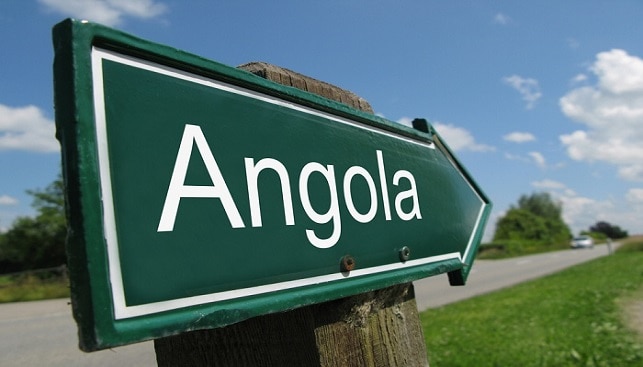 Endiama, an Angolan state-owned diamond company, will establish five more semi-industrial diamond mining cooperatives throughout the country, Rough & Polished reports. 12 such cooperatives are already in operation in seven provinces, producing more than 500,000 carats since 2013.
Executive director Luis Kitamba said that "cooperatives only integrated Angolans that were previously involved in artisanal exploitation of diamonds". The five additional Angolan cooperatives will operate under one-year authorisations, extendable by four more years.
Angola's diamond production was estimated at 9 million carats per year. This number is expected to rise 13.3 million carats a year by 2022.