The World's Biggest Diamond Mining Ship Sets Sail for the First Time
The ship is expected to increase Debmarine's output by 500,000 carats a year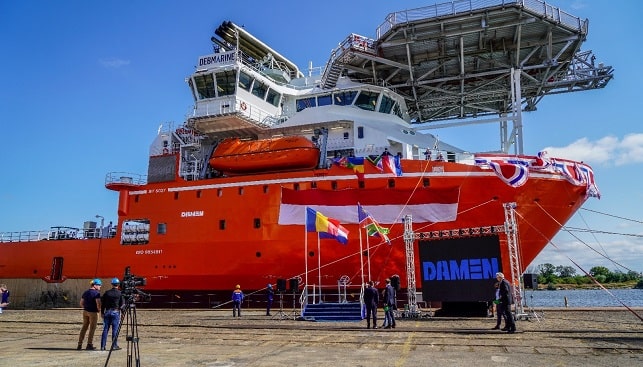 A 177-meter, $470 million ship – De Beers' new diamond recovery vessel and the largest of its kind in the world – has set sail from a shipyard in Romania "to be fitted with mission equipment for work off the Namibian coast," IDEX Online reports.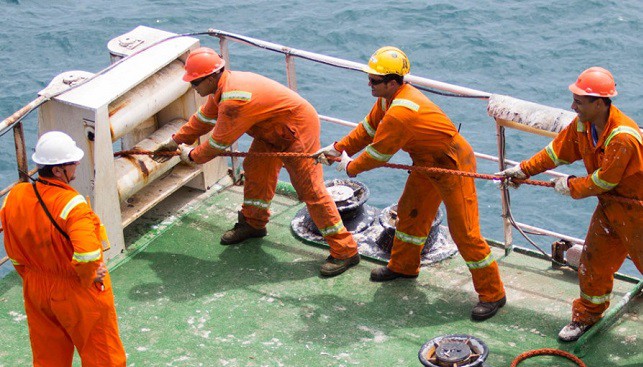 The diamond mining vessel was commissioned by Debmarine Namibia, a 50/50 joint venture by De Beers and the government of Namibia. The ship, known as Additional Mining Vessel 3 (AMV3), "will use sub-sea crawling extraction techniques to retrieve marine diamonds from the seabed."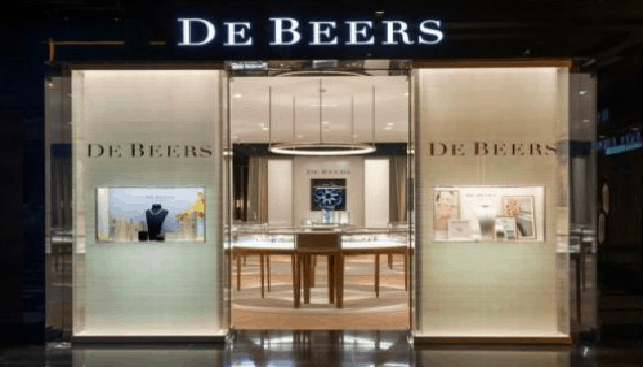 AMV3 joins Debmarine's five-strong fleet, and is expected to increase Debmarine's output by about 500,000 carats. Debmarine produces 1.4 million carats annually.