Botswana: Lucara Finds 393-Carat White Diamond in Karowe
It is the seventh +300-carat diamond recovered from Karowe in 2021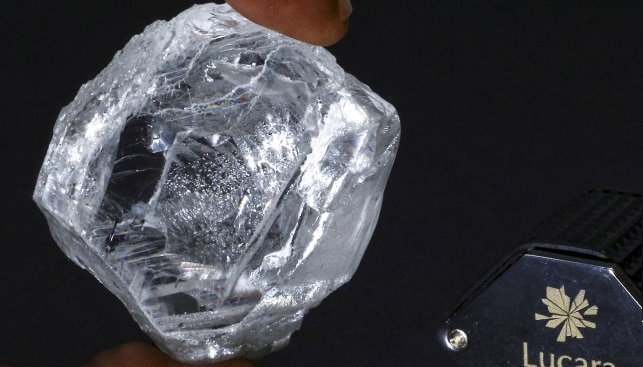 Lucara has unearthed a 393.5-carat top white Type IIa gem quality diamond at its Karowe mine in Botswana, IDEX Online reports. It is the seventh +300-carat diamond recovered from Karowe in 2021.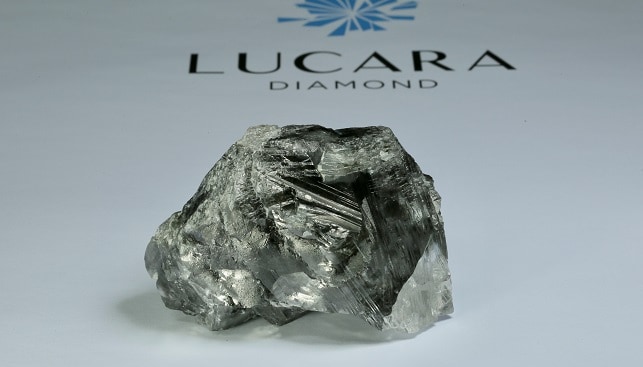 The huge gem was found at the M/PK(S) unit of the South Lobe, the source of two more +300-carats stones found earlier this year. In June, Lucara recovered a 1,174.76-carat stone which it estimates to have been part of a rough stone weighing over 2,000 carats.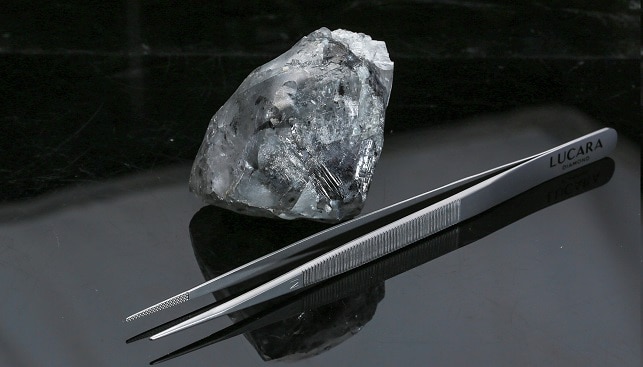 In July, Lucara announced $31 million of new funding to operate and develop Karowe – $22 million from a syndicate of underwriters led by BMO Capital Markets and $16m in a private placement from Nemesia S.a.r.l and other investors. In January, the government of Botswana extended Lucara's mining license for a further 25 years. Karowe is forecast to produce between 340,000 and 370,000 carats.