REPORT: INDIA'S BUNDER DIAMOND MINE "LIKELY TO BE REVIVED"
Bunder is estimated to have 34.2 million carats in diamond deposits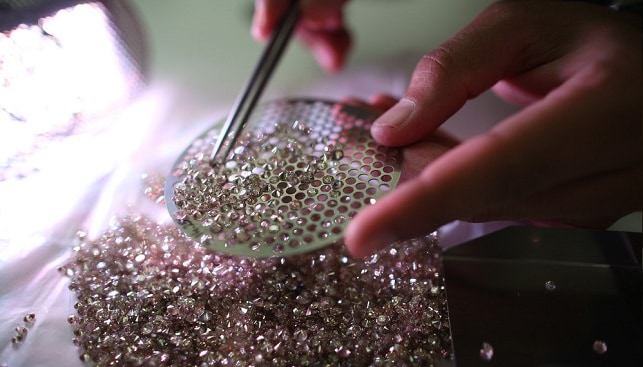 The Bunder diamond project in Madhya Pradesh in India, which was developed by Rio Tinto from 2011 to 2016 and then handed back to the state, is getting closer to being revived, according to a report quoted in Rough & Polished. Bunder is estimated to have 34.2 million carats in diamond deposits.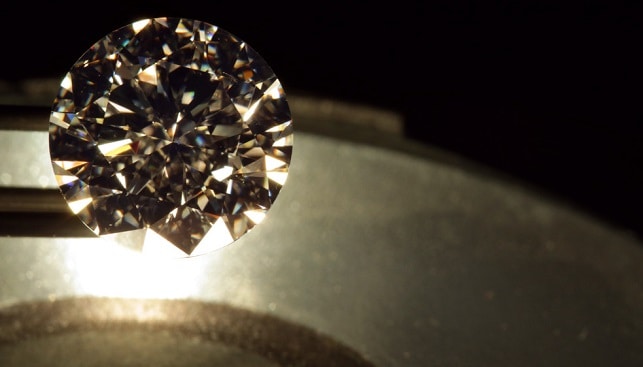 Recently, 28 representatives of six mining groups went through a special exhibition in Panna of 2,700 carats mined from Bunder by Rio Tinto before it abandoned the project. According to the report, these six miners – Essel group, Adani, Fura, Vedanta Rungta, Vedanta and the National Mineral Development Corporation (NMDC) – have shown keen interest in the project.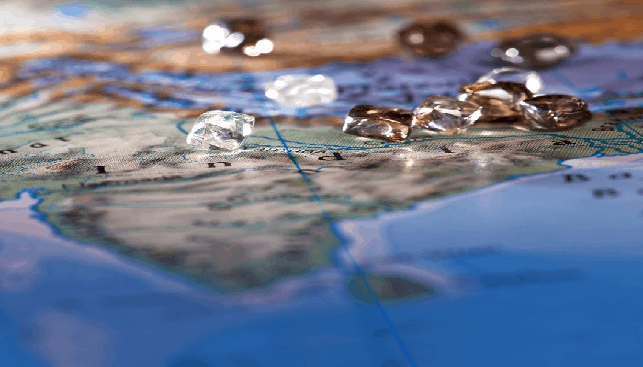 In 2017, the Bunder mine was valued at $9 billion. In February 2017, Rio Tinto abandoned Bunder "after spending a decade and an estimated $190 million on prospecting and development work".