Cullinan Glory: Petra Finds A 299-Carat White Diamond
This is the third largest diamond ever to be mined at the prolific Cullinan mine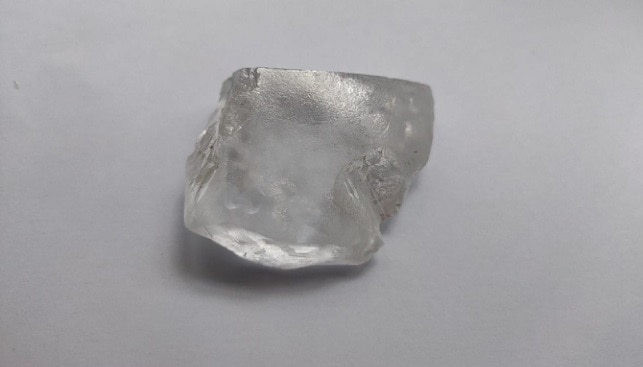 Cullinan delivers once more: Petra Diamonds announced that it has unearthed a 299-carat Type IIa white gem-quality diamond at the South African mine, Rough & Polished reports.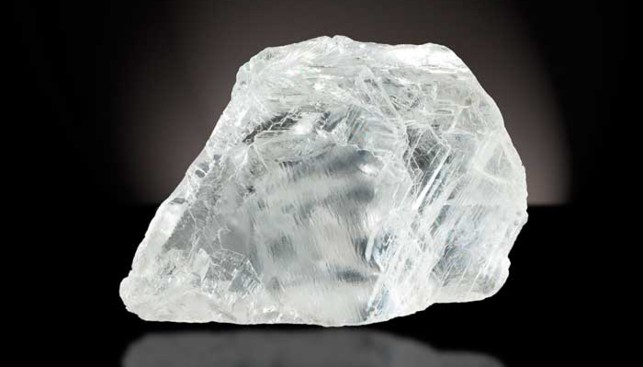 The huge stone was recovered in January, and is expected to be sold during Petra's next tender in February. According to the miner, it is the third-largest high-quality white diamond recovered at Cullinan since Petra acquired its stake in 2008. The two leading diamonds are the 507-carat Cullinan Heritage and the 424-carat Legacy.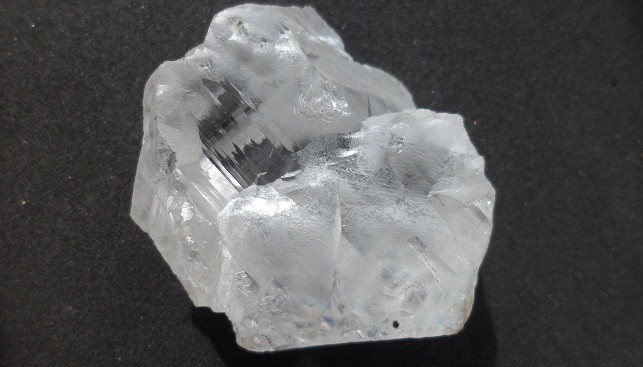 In mid-December, Petra sold five rare blue diamonds from the Letlapa Tala Collection – all mined at Cullinan. The five stones weigh 85.6 carats in total, and were sold to a partnership between De Beers and Diacore for $40.36 million. The five Type IIb blue diamonds range in size from 9.6 carats to 25.8 carats.