De Beers Production Goes Way Up in Q1 2022
Rough production rose 25% to 8.9-million carats in Q1 2022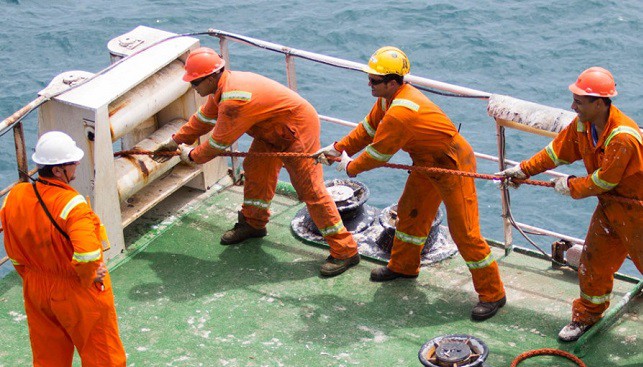 Diamond mining giant De Beers' has increased its rough diamond production by 25% year-on-year to 8.9-million carats in Q1 2022. According to Mining Weekly, the rise reflects "an improved operational performance and higher planned levels of production to meet continued strong demand for rough diamonds." Full-year production guidance remains at 30-33 million carats.
De Beers commented that demand for rough diamonds remained "robust" into the first quarter of this year, following "strong growth in consumer demand" over the holiday season in December. Rough diamond sales totaled 7.9 million carats from two sightholder sales events, compared with 13.5 million carats from three Sights in Q1 2021 and 7.7 million carats from three Sights in Q4 2021.
In other De Beers related news, the miner recently signed diamond-mining agreements with the government of Angola, which means the miner is coming back to diamond mining in Angola after an absence of two decades. Angola is the world's fourth biggest diamond producer, according to IDEX Online.