DE BEERS TO TRACK ARTISANAL MINED DIAMONDS IN SIERRA LEONE
De Beers will buy ethically-sourced artisanal and small-scale mined diamonds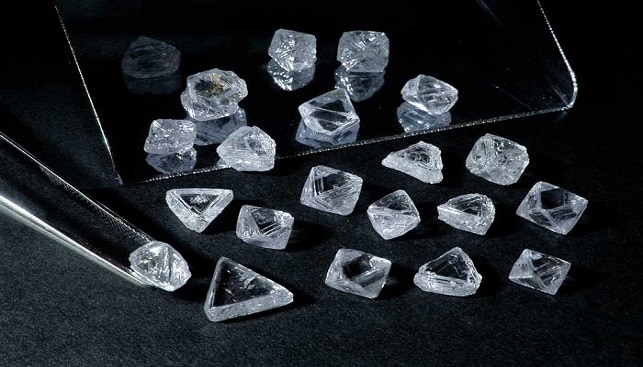 De Beers and the Diamond Development Initiative (DDI), an African based NGO, have partnered to pilot GemFair – a new program which aims "to create a secure and transparent route to market for ethically-sourced artisanal and small-scale mined (ASM) diamonds", according to De Beers.
GemFair, which will be first launched in Sierra Leone, "will use dedicated technology to record ASM production at mine sites that meet demonstrable ethical standards, with the aim of purchasing rough diamonds from approved locations while helping improve working conditions and livelihoods for those working in the sector". Qualified miners will be provided with "a technology solution that includes an app and dedicated tablet, supported by a diamond 'toolkit' that will enable the digital tracking of ASM diamonds throughout the supply chain".
At the pilot phase, GemFair will start to purchase diamonds from participating miners, but miners will be under no obligation to sell to GemFair. The pre-pilot phase will start in April 2018, with the aim of a first purchase occurring later in 2018.