DEBSWANA TO EXTEND JWANENG'S LIFE UNTIL 2035, ADD 50 MILLION CARATS
The new expansion plan, called Cut 9, "will extend mine life till 2035 and add 50 million carats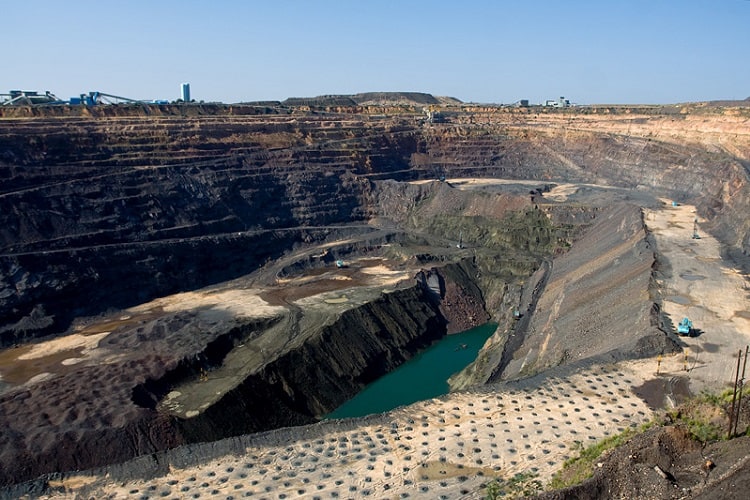 De Beers and the government of Botswana, which jointly own the diamond-mining joint venture Debswana, are seeking permission to extend the life of the Jwaneng diamond mine. According to Gen Konnect, the new expansion plan, called Cut 9, "will deepen the currently 650-metre-deep pit to 830 metres and allow mining operations to continue till 2035".
The current $3 billion expansion plan, Cut 8, began in 2010 and is supposed to extend the mine's life to 2024. Jwaneng, the world's richest diamond mine by value, is estimated to hold almost 175 million carats together with another 24.3 million carats in its tailings. Cut 9 is projected to add another 50 million carats to this estimate, according to the report.
The current agreement between Botswana and De Beers ends in September 2020. The government plans to "bundle the financing for the Cut 9 project into its negotiations with De Beers for the renewal of a 10-year sales agreement for the mine's rough diamond output".