World's Most Advanced Diamond Vessel to Launch Soon from Namibia
Benguela Gem will set off from Namibia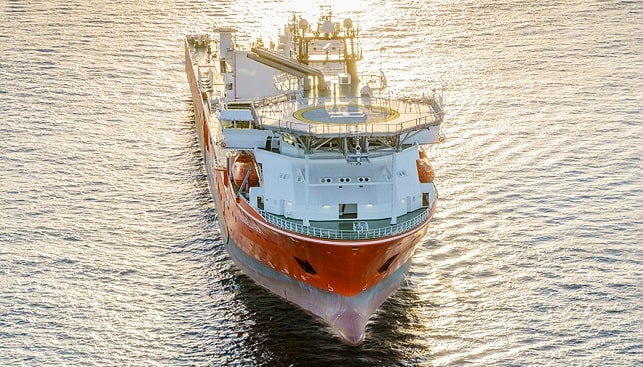 Diamond miner De Beers' Anglo American parent company has announced the commissioning – "ahead of schedule and below budget" – of the Benguela Gem, the world's most advanced diamond recovery vessel, according to a press release.
The Benguela Gem forms part of the fleet operated by Debmarine, the 50:50 joint venture between De Beers and the Government of Namibia.
The Benguela Gem will add an additional 500,000 carats of high value diamonds to annual marine production, an increase of around 45%, following an investment of approximately $420 million.
According to IDEX Online, the ship was designed in Norway and Poland, built in Romania and fitted out with its proprietary mission equipment by De Beers Marine South Africa. It is "set sail off the coast of Namibia next week."