FOR THE FIRST TIME, DIAMONDS FOUND IN CANADA'S PROVINCE OF MANITOBA
"Mineral prospecting reports confirming the existence of diamond mining potential in areas of northeast Manitoba"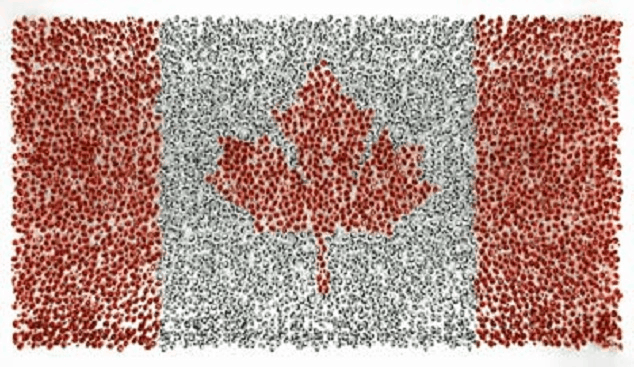 The Manitoba government in Canada has received "mineral prospecting reports confirming the existence of diamond mining potential in areas of northeast Manitoba", according to Growth, Enterprise and Trade Minister Cliff Cullen confirmed today.
"Manitoba's mining industry has consistently demonstrated considerable geological prospects", said Cullen. "Our government has taken the necessary steps to implement a long-term vision for sustainable growth and attraction of investment, and we are working toward the completion of a renewed Duty to Consult framework which will foster a positive relationship between the Crown and indigenous peoples".
This is the first time diamonds have been discovered in northeast Manitoba. This preliminary prospecting does not assure mining development, but rather confirms the potential for a certain mineral exists in the geological area, Cullen said.