GAHCHO KUE TO EXCEED PROJECTED DIAMOND PRODUCTION IN 2017
In the 3rd quarter, total production at the mine totaled 1.8 million carats - 19% higher than expected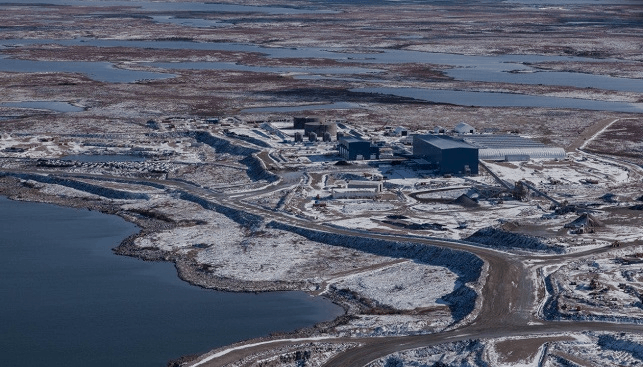 Mountain Province Diamonds, which owns 49% of the Gahcho Kué diamond mine in Canada, has announced that the projected 2017 full-year production guidance "may exceed the company's expectations", Rough & Polished reports.
In the 3rd quarter, total production at the mine totaled 1.8 million carats – 19% higher than the forecast. For the first nine months, total production was 4.3 million carats. The company sold 353,000 carats for $21.3 million at its eight sale of the year in October.
Mountain Province Interim President and CEO David Whittle said: "The recovered grade in the third quarter of 2.22 carats per tonne remains substantially above the 1.62 initially projected for 2017. Given the continuation of our strong plant performance and favourable grade experience at the Gahcho Kué Mine, we are well on track to meet and exceed our current full-year 2017 production guidance […]".