GEM DIAMONDS RECOVERS 114-CARAT YELLOW DIAMOND
This is the 11th diamond of over 100 carats to be recovered at Letšeng in 2019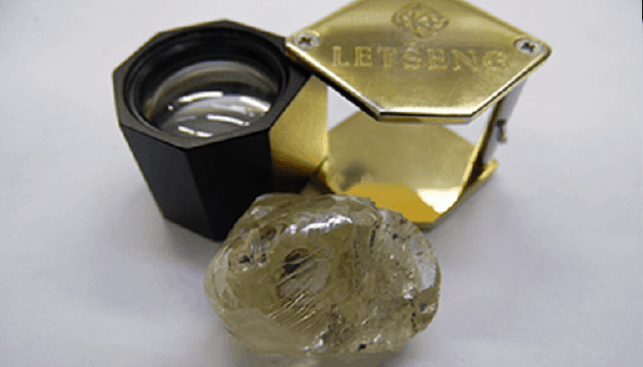 Gem Diamonds' Letšeng mine in Lesotho keeps on delivering: According to the miner, the mine yielded 114 carat Type 1 yellow diamond on December 9.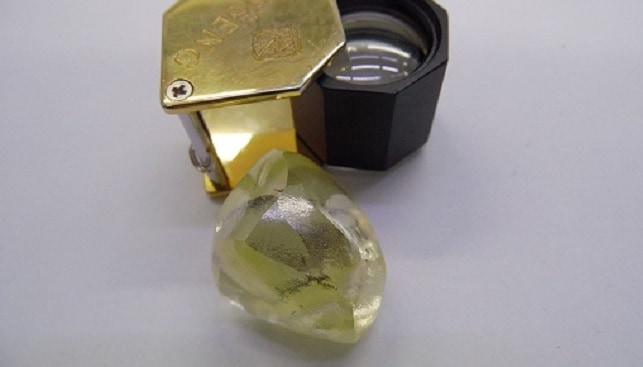 This is the 11th diamond of over 100 carats to be recovered at Letšeng in 2019. The last big yellow diamond recovered in Letšeng was a 114.2-carat yellow gem, found there on August 22.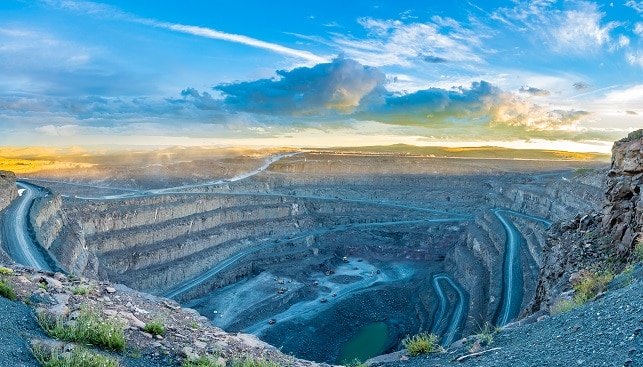 In its latest financial report, Gem Diamonds reported that for the first half year of 2019 (ended June 30, 2019), it raked in revenue of $91.3 million – down from $167.7 million in H1 2018. Earnings before interest, tax, depreciation and amortization (EBITDA) totaled $25.3 million – down from $70.7 million in H1 2018. Profit totaled $6.6 million, compared to $26.8 million in H1 2018.