GEM DIAMONDS GETS RID OF BOTSWANA'S GHAGHOO MINE
The Ghaghoo mine has been on care and maintenance since March 2017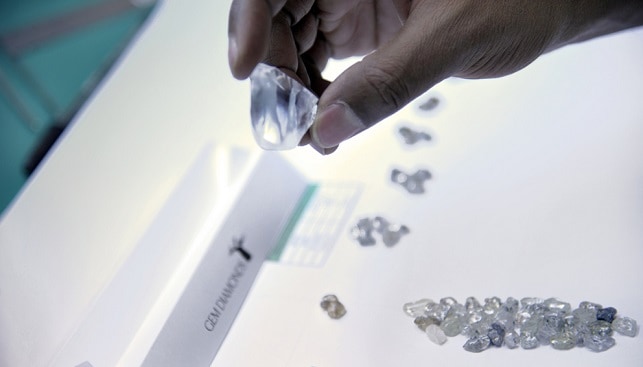 Gem Diamonds has finally sold all of its shares in Gem Diamonds Botswana Proprietary Limited (GDB), which essentially means the sale of the Ghaghoo diamond mine in Botswana. According to IDEX Online, the mine was sold to Pro Civil, a Botswana-based company.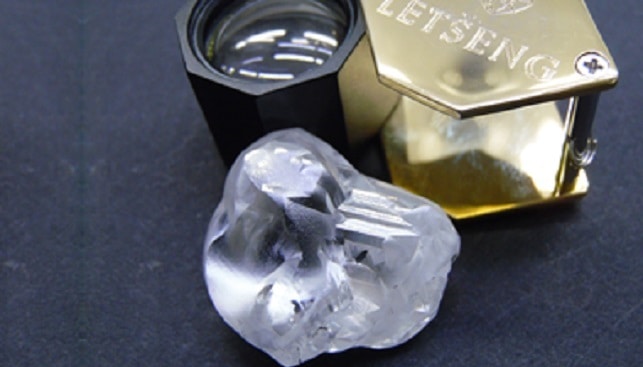 The Ghaghoo mine has been on care and maintenance since March 2017. GDB's assets were valued at $3.9 million, and under the agreement, Pro Civil will pay $5.4 million for the share capital of GDB. The transaction is expected to be completed in the third quarter of 2019, pending approval by the Botswana government.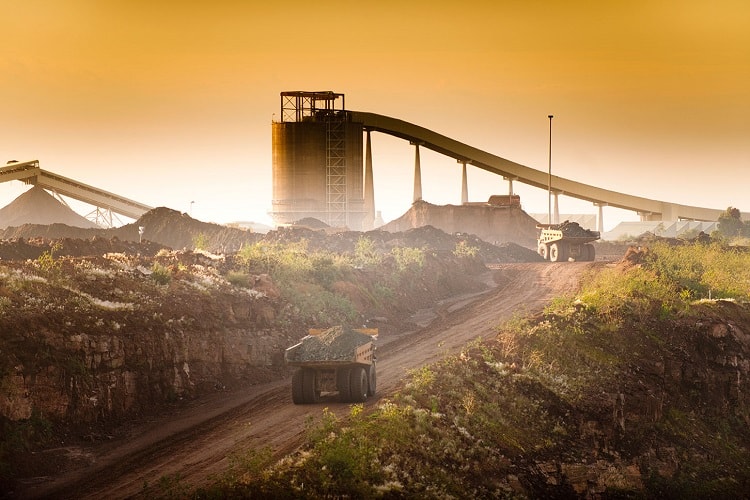 Clifford Elphick, CEO of Gem Diamonds, said: "This sale is in line with our strategic objective to dispose of non-core assets. Gem Diamonds remains focused on optimizing production and efficiency at the Letseng mine in Lesotho […]".