RIO TINTO'S GOLD MINE IN MONGOLIA TO DOUBLE PRODUCTION IN 2018
The Oyu Tolgoi mine is expected to produce 240,000-280,000 ounces of gold in 2018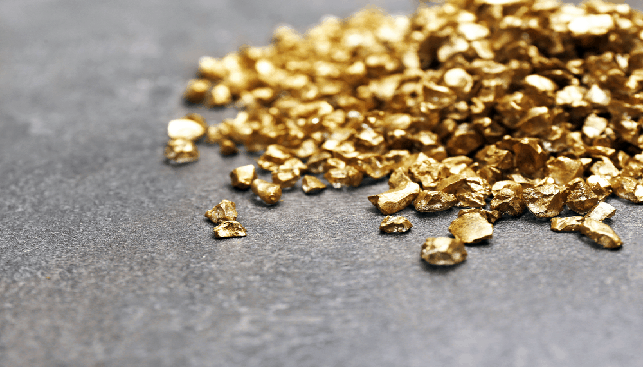 Turquoise Hill, a company controlled by Rio Tinto, has announced that its Oyu Tolgoi copper and gold mine in Mongolia is expected to double its production of gold next year – from 100,000-140,000 ounces in 2017 to 240,000-280,000 ounces in 2018.
The Oyu Tolgoi mine is owned by the Mongolian Government (34%) and Turquoise Hill (66%). It is located "about 550 kilometres south of the capital city of Ulaanbaatar, in the southern Gobi desert".
The mine is expected to reach peak production in 2025, by which time it will be the world's third-largest copper producer. By then, copper output is expected to reach over 550,000 tonnes per year.