GOLDEN SAINT HITS SMALL DIAMOND JACKPOT AT SIERRA LEONE
Golden Saint unearthed 14 diamonds as well as alluvial gold from Tongo at Sierra Leone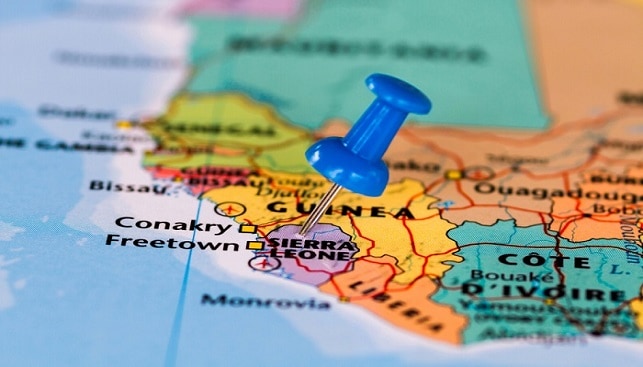 Golden Saint, a West African diamond and gold mining company, has unearthed 14 diamonds as well as alluvial gold from Tongo at Sierra Leone. According to Mining Weekly, the diamonds range from 0.25 carats to 2.15 carats, and the gold weighs 23.62 grams.
According to Rough & Polished, Golden Saint's "first controlled alluvial bulk sample from the Woa River in the Tongo licence area yielded 27 diamonds last August at an average stone size of about 0.47 carats per stone".
Earlier this year, one of the world's largest diamonds ever found was uncovered by a Christian pastor in a different part of Sierra Leone – the eastern Kono region. The stone weighs 706 carats according to Sierra Leone's government website, and was discovered by Pastor Emmanuel A. Momoh "who is engaged in alluvial mining at Koyadu village in Tankoro Chiefdom".