India: Andhra Pradesh Opens Up to Diamond Mining
The state set to launch a massive search for gemstones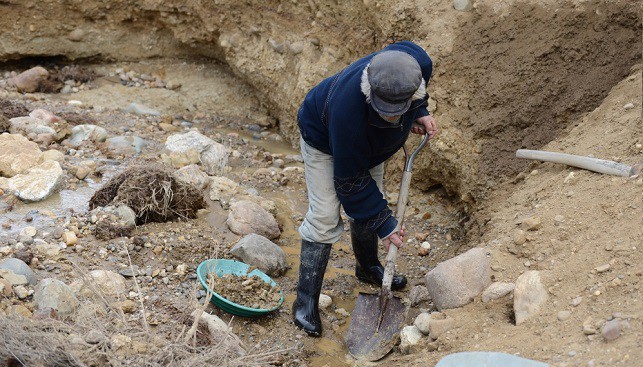 Following a survey by the Geological Survey of India (GSI), which hinted at the presence of diamonds in the area, the South Indian state of Andhra Pradesh (AP) "is now set to launch a massive search for gemstones," Rough & Polished reports.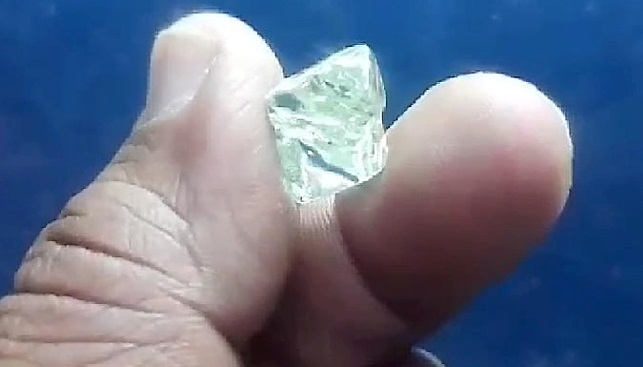 According to the report, the state government will grant a composite license "through competitive bidding to explore the area." After the diamond-rich regions are pinpointed, an exploration process will begin.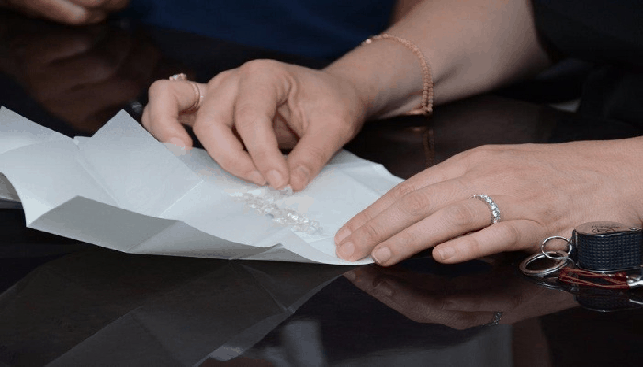 Andhra Pradesh is home to some now-defunct diamond mines, "dried up" following over-exploitation. Some of the world's most famous diamonds, among them the Kohinoor, were discovered in the Krishna river basin in the state.