Largest Ever Russian Color Diamond Found at Yakutia
Alrosa is yet to decide whether to cut the rock or sell it as a rough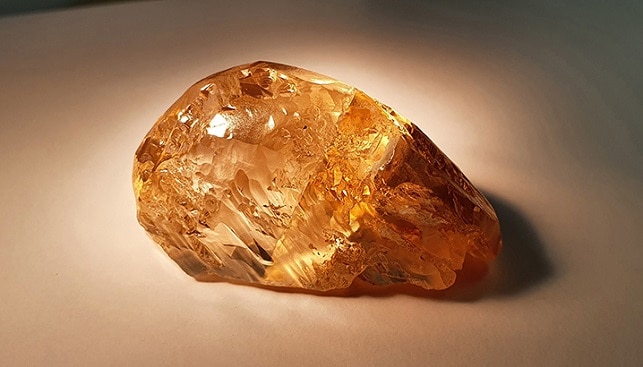 Almazy Anabara, a part of the Alrosa Group, has unearthed a 236-carat rough diamond of "intense yellow-brown color" at the Ebelyakh mine in Yakutia, Russia. According to a press release, the huge rock "is the largest natural color rough diamond ever found in Russia".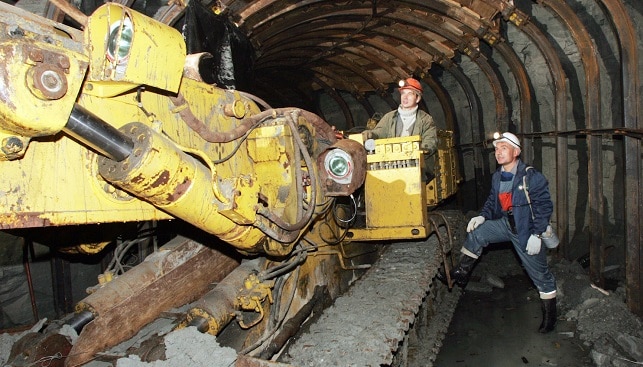 The diamond's dimensions are 47x24x22 mm, and, according to preliminary estimates, it is 120-230 million years old. Pavel Vinikhin, head of Diamonds of Alrosa's cutting and polishing division, said that the rock is now being examined at Alrosa's United Selling Organization. Afterwards, Alrosa will decide whether to cut it or sell it as a rough.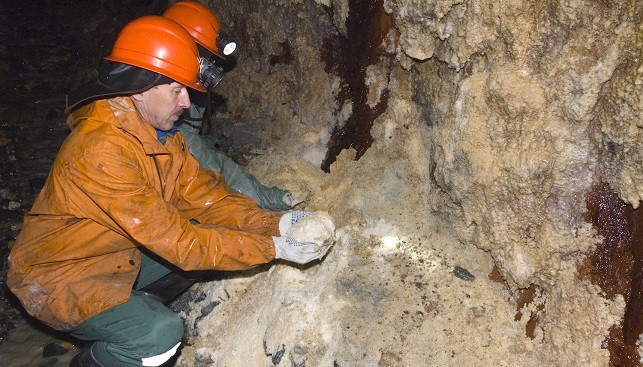 The Ebelyakh alluvial diamond deposit is the site of several unique fancy color diamond finds. According to Alrosa, three unique diamonds were found there in the summer of 2017: An intense yellow, pink and purple-pink. At the end of 2019, the "Firebird" – a yellow diamond weighing 20.69 carats found at the site – was sold to Graff Diamonds.