Lucapa Finds 138-Carat Diamond at Lulo
This is the 7th 100+ carat diamond recovered from Lulo this year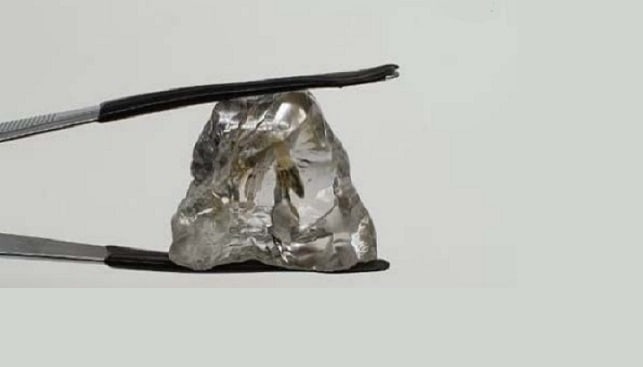 Lucapa Diamond has announced the recovery of 138-carat diamond from its Lulo alluvial diamond mine in Angola, IDEX Online reports.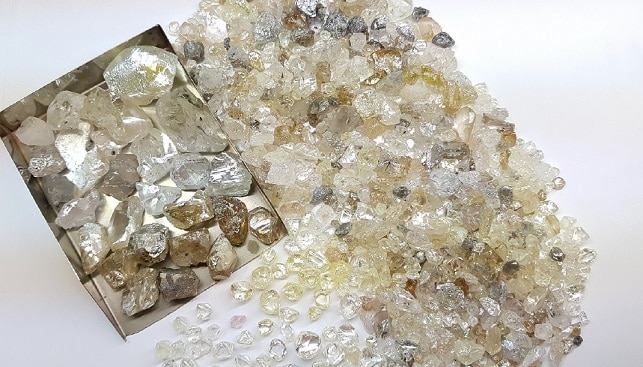 This is the 7th 100+ carat diamond recovered from Lulo this year, and the 24th 100+ carat diamond recovered since the mine became commercial in 2015.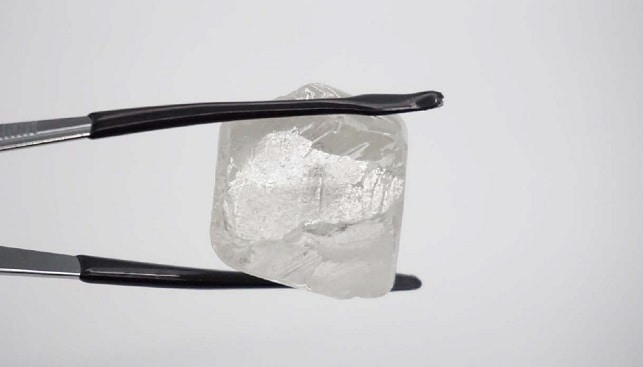 Lucapa has recently "sold a rough diamond parcel of 4,000 carats from Lulo for $5 million", according to the report, achieving an average price of $1,239 per carat. Year to date, 9,312 carats were sold from Lulo for a total of $14.5 million ($1,557 per carat).