Angola: Lucapa Finds Rare Type IIa Gems and Fancy Yellow Diamonds at Lulo
Lucapa found 45 diamonds weighing 30.3 carats - some of which are Fancy and rare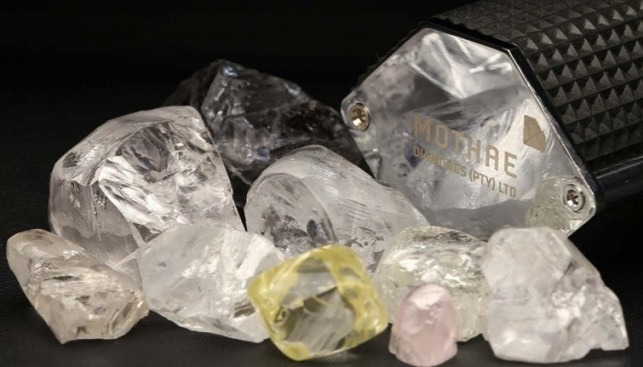 Lucapa Diamond has published the results from the search for the hard-rock source of the diamonds within the Lulo diamond field in Angola, announcing it has found 45 diamonds weighing 30.3 carats – some of which are Fancy and rare.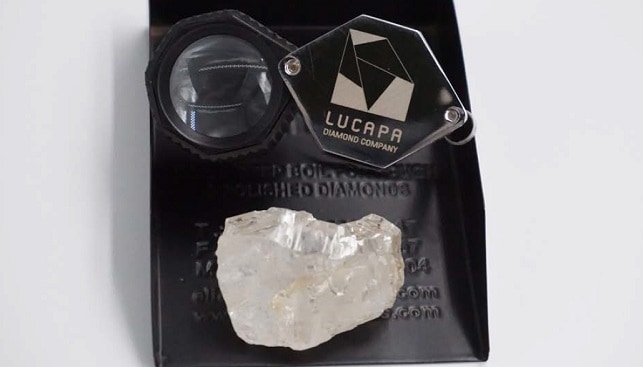 According to a press release, the 45 diamonds come from a stream bulk sample taken from the Canguige tributary draining into the Cacuilo River valley, which has already yielded "some of the world's most valuable alluvial diamonds". Analysis of the diamonds has revealed "a good white population" including top D-colour stones, as well as the presence of rare Type IIa gems, along with a light fancy yellow. The diamonds will be sent for further analysis at Antwerp.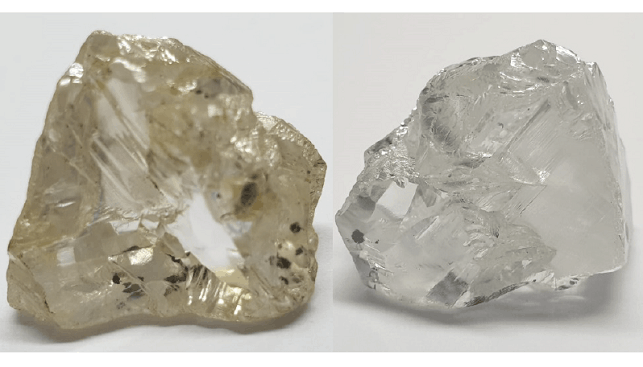 Lucapa is drilling to test five pipes in the Canguige catchment, rated in a technical review as being among the most prospective to host diamonds within the Lulo kimberlite field.