LUCAPA FINDS ANOTHER HUGE DIAMOND AT LULO
The 114-carat stone is the the third 100+ carat stone recovered so far in 2018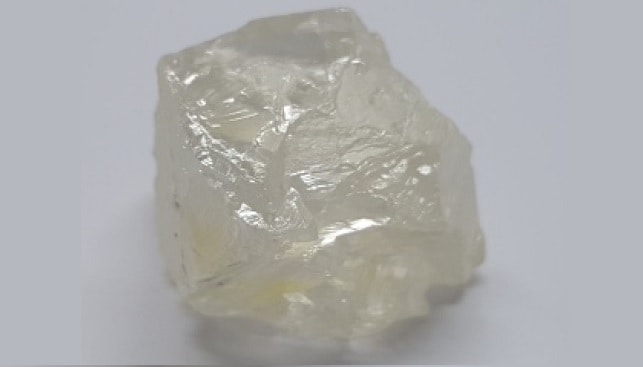 Lucapa Diamond Company has recovered a 114-carat diamond from its Lulo Diamond Project in Angola. The 114 carat diamond was recovered from alluvial Mining Block 6, and constitutes the 11th +100 carat diamond recovered to date and the third so far in 2018.
Earlier this month, Lucapa reported on its production and sales performance in the second quarter (ended June 30, 2018), showing that sales from Lulo rose 6% year on year to $5 million and $15.9 million for H1 2018 – an increase of 3% year-on-year. The diamonds were sold at an average price per carat of $1,479 for the quarter.
5,058 carats of diamonds were produced at Lulo – an increase of 20% year-on-year. The number of Special diamonds recovered was up 7% to 61, bringing to 118 the total number of Specials produced in H1 2018 (up 24%).