Lucapa: Merlin Will Be Australia's Largest Diamond Mine
Merlin is expected to start producing commercially in 2024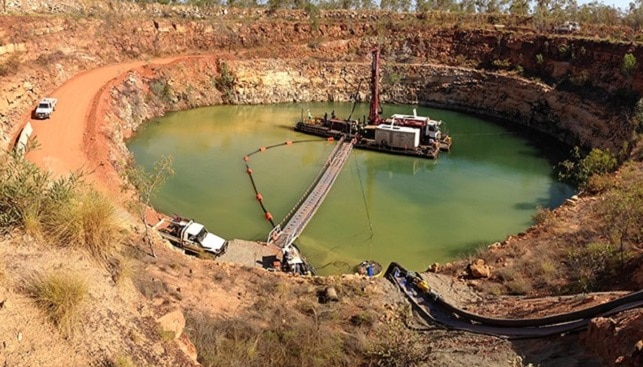 After completing a scoping study at its newly acquired Merlin project in the Northern Territory of Australia, Lucapa Diamonds said that it expects Merlin to be the biggest commercial diamond mine in Australia, Mining Weekly reports.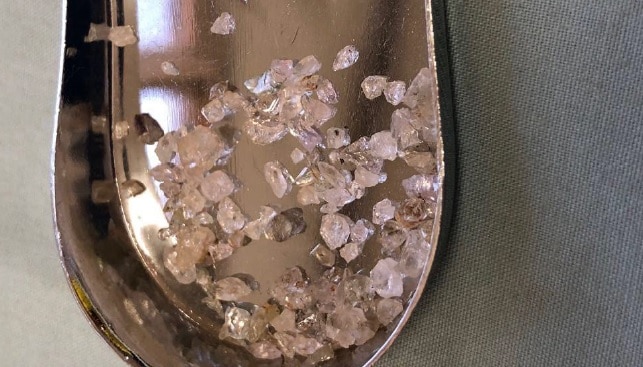 Merlin is expected to start producing commercially in 2024 and to deliver 2.1 million carats over its 14-year mine life (about 153 000 carats per year).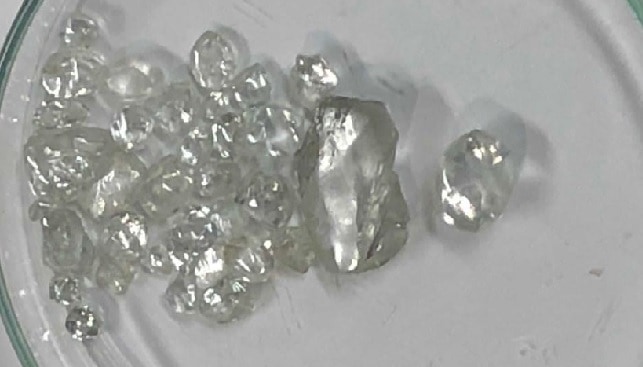 According to Lucapa's MD, Stephen Wetherall, the study confirmed the "great potential" of an innovative hybrid methodology to establish a mining operation at Merlin.