REPORT: NAMDEB TO CLOSE 4 DIAMONDS MINES BY 2022
A union official claims that De Beers and Namibia plan to close four mines in the next 5 years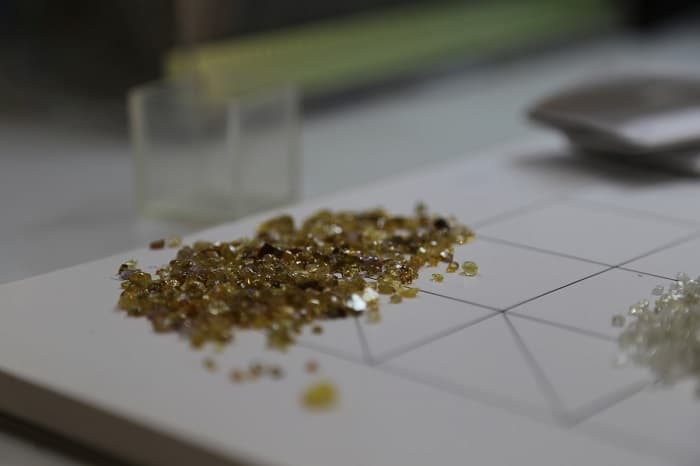 A union official, cited by a Namibian paper and quoted by IDEX Online, is claiming that Namdeb, the diamond mining company jointly owned by the Namibian government and De Beers, plans to close four mines by 2022.
The Namibian Sun quoted Mineworkers Union of Namibia Oranjemund branch chairperson Mbidhi Shavuka. He said that the union will work diligently to keep the miners at their jobs, but that he understands that "it is the nature of the resource; diamonds are finite".
According to Shavuka, the mines to be shut down are Elizabeth Bay Mine at the end of next year, Daberas at the end of 2019, Sendelingsdrift in 2020 and the main one, Southern Coastal, in 2022. Namdeb did not comment on the report.