NAMIBIA: NAMDEB LOOKING TO SELL ELIZABETH BAY DIAMOND MINE
The mine has 160 employees, and produced around 200,000 carats in 2017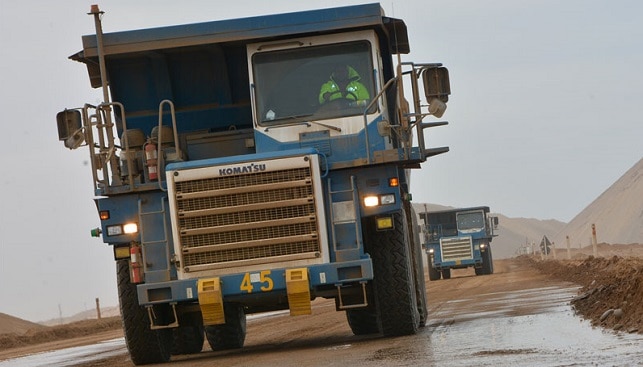 Namdeb Holdings, the mining company jointly owned by the government of Namibia and De Beers, is looking for a buyer for its Elizabeth Bay mine. The diamond mine is located along the south-western coast of Namibia, near the town of Lüderitz. According to Gem Konnect, the mine has 160 employees, and produced around 200,000 carats in 2017.
The Elizabeth Bay mine has a Life of Mine expectancy to 2019, and Namdeb is now looking for "a more suitable low-cost operator" to run it.
Namdeb CEO Riaan Burger said: "Elizabeth Bay mine continues to play an important role in the development of Namibia's diamond industry, so we have not taken this decision lightly. We are constantly reviewing new mining opportunities. As this mine nears the end of its current life, we are focused on finding a buyer that can sustain operations beyond 2019, protect jobs and contribute sustainably to the Namibian economy".