DE BEERS' NAMDEB TO LAY OFF 130 WORKERS IN NAMIBIA
Namdeb "taking steps to ensure the sustainability of its mines"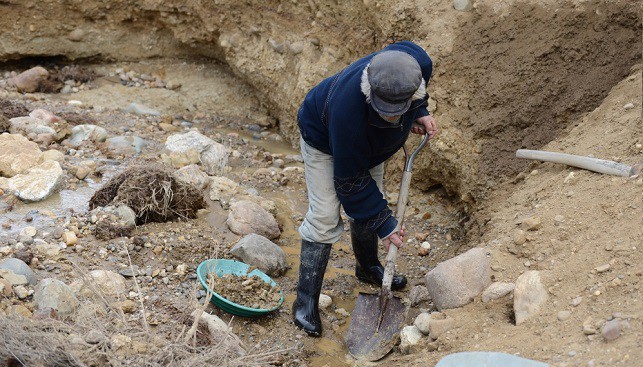 Namdeb, a joint venture between Namibia's government and De Beers, plans to lay off "at least 130 of its 1,700-strong workforce", according to a union official said quoted in Mining Weekly.
Shavuka Mbidhi, an official of the Mineworkers Union of Namibia's Oranjemund branch, said that Namdeb "had written to staff offering voluntary redundancies and at least 130 workers were expected to accept".
Namdeb spokeswoman Pauline Thomas said that the miner is "taking steps to ensure the sustainability of its mines", but refused to talk about the number of layoffs: "The business optimisation process includes options for all employees to apply for early retirement and voluntary separation", Thomas said.