PETRA RECOVERS TWO DIAMONDS, ONE LARGER THAN 100 CARATS
Petra's Cullinan mine comes through with two impressive stones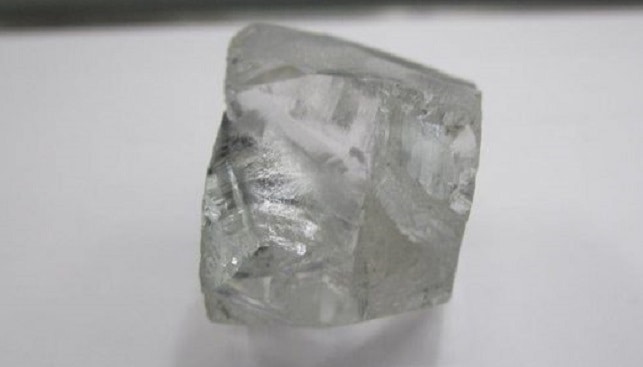 Petra Diamonds has announced has announced the recovery of a 100.83 carat D-Colour Type II gem quality diamond from its Cullinan Diamond Mine in South Africa.
The recovery of the large diamond followed another find: the recovery of a 6.12 carat Type II blue stone from the same mine. According to the miner, "These recoveries demonstrate the prevalence of these types of stones in the Cullinan orebody as well as the ability of the mine's plant to recover the full spectrum of diamonds. Both stones will be included in the Company's upcoming March 2019 tender".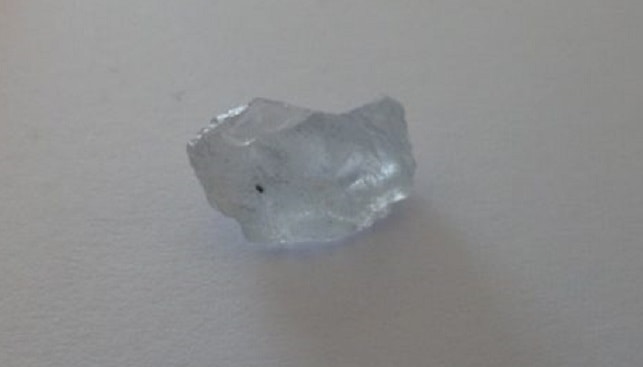 In late February, Petra appointed mining veteran Richard Duffy as its new CEO. The miner also reported a 10% increase in production to 2.02 million carats for the six months ended December 31, 2018, as well as a 15% increase in sales to 1.74 million carats. Revenue for the same period totaled $207.1 million, compared to $191.8 million during the same period the previous year.