S&P: GLOBAL MINING SPENDING TO RISE 20% IN 2018
Global spending on the search for nonferrous metals rose 15% in 2017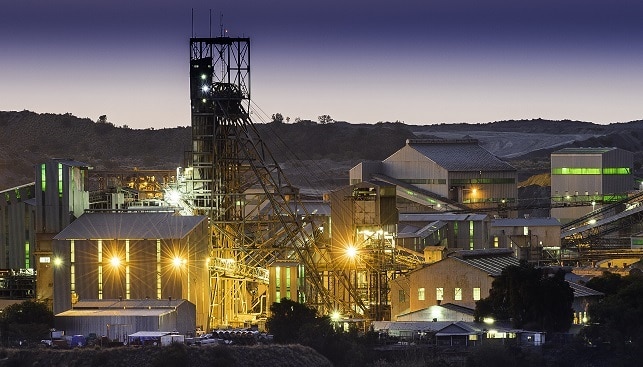 A new report titled World Exploration Trends (WET), issued by S&P's Global Market Intelligence and quoted by Gem Konnect, concludes that global mining exploration budgets are expected to rise by about 20% in 2018.
The report states that global spending on the search for nonferrous metals rose 15% year-on-year in 2017 to an estimated $8.4 billion – the "first yearly increase in exploration spending after four consecutive years of declining investment in this area". According to associate research director Mark Ferguson, the main focus was gold but "exploration targeting base metals assets also rebounded in the second half of the year, and the battery metals attracted particular attention".
Exploration spending in 2017 was led by Canada, Australia and the US, with allocations totalling $5.55 billion. However, the number of explorers with spending plans declined by 3% year-on-year to 1,535 companies, "which reflected funding challenges faced by some junior companies early in the year".