STELLAR PROMISES MAJOR NEW DIAMOND MINE IN WEST AFRICA
Stellar and Octea will develop "the 2nd largest" diamond mine in West Africa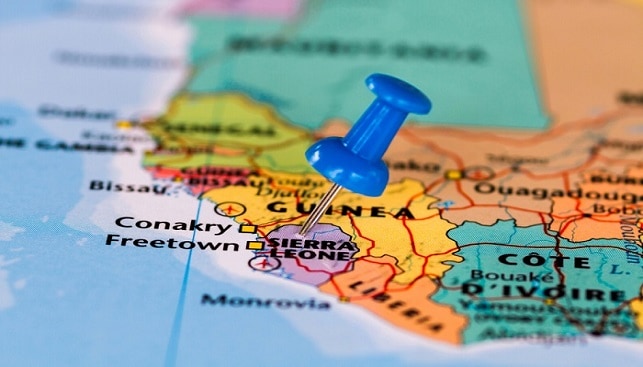 Stellar Diamonds and Octea Mining have signed a tribute mining and revenue share agreement for the Tongo-Tonguma kimberlite diamonds project in Sierra Leone, Rough & Polished reports.
These agreements "would allow for mining in the combined and contiguous Tongo and Tonguma concessions as well as provide substantial near and long term cash flows". "The combined project has an initial 4.5 million carat resource which, due to the high grade and high quality diamonds ($209/ct to$310/ct), is considered to be one of the highest value kimberlite ore bodies in Africa on a dollar per tonne basis", said Stellar chief executive Karl Smithson.
The mine has 21 years of like "with a consistent output of over 200,000 carats per year", which makes "this development as the second largest kimberlite diamond mine in West Africa". Stellar added that the Tongo-Tonguma diamond project "would likely generate $45 million in revenue each year upon reaching full production".