ZIMBABWE: COURT BANS ZCDC FROM ENTERING MBADA CONCESSIONS
The court ruled that Mbada had been unlawfully removed from its concession area by the government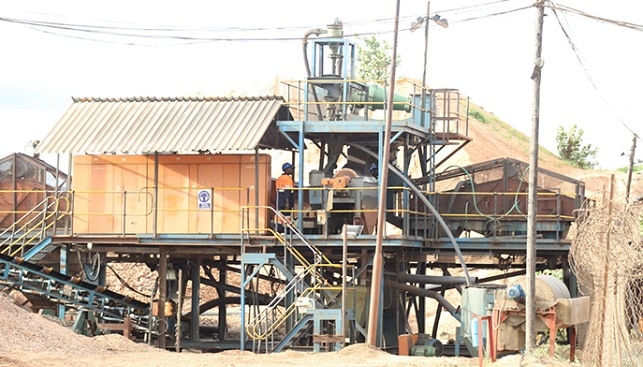 The Supreme Court in Zimbabwe has ruled that the Zimbabwe Consolidated Diamond Company (ZCDC) is barred from entering all diamond concessions owned by Mbada Diamonds in Marange, Rough & Polished reports.
According to the report, the court ruled that Grandwell Holdings, which is Mbada's major shareholder, "was entitled to institute a derivative action to protect the firm's rights at its Marange concession", and that Mbada had been "unlawfully and violently" removed from its concession area by the government, through former Mines Minister Walter Chidakwa.
Last March, Grandwell Holdings won a petition to "stop the ZCDC from selling diamonds extracted from its concession area unlawfully and stones seized from their vault when Mbada was evicted from Marange".