ZIMBABWE: COURT HALTS ALL DIAMOND MINING IN THE COUNTRY
The ZCDC to stop all mining operations until it's issued an Environmental Impact Assessment certificate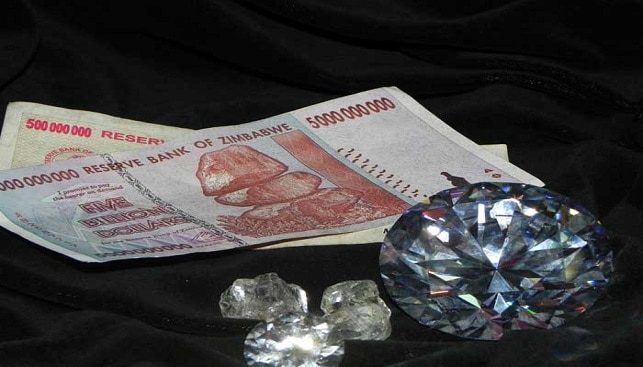 The Zimbabwe High Court has ordered the Zimbabwe Consolidated Diamond Company (ZCDC), owned by the state, "to immediately stop all mining operations until it had been issued an Environmental Impact Assessment (EIA) certificate", according to Gem Konnect.
The court responded to a suit filed by the Marange Development Trust (MDT) along with the Zimbabwe Environmental Law Association. According to the report, the High Court said that the "ZCDC knew that it was operating illegally, without an EIA and ordered it to stop operations immediately".
The ZCDC was formed in February 2016. It took control over all diamond mining operations in the country, evicting eight private firms and one government-owned firm.