ZIMBABWE IS "OPEN FOR BUSINESS" TO FOREIGN INVESTMENT IN MINING
Zimbabwe plans to scrap a rule allowing 51% local stake at platinum and diamond mines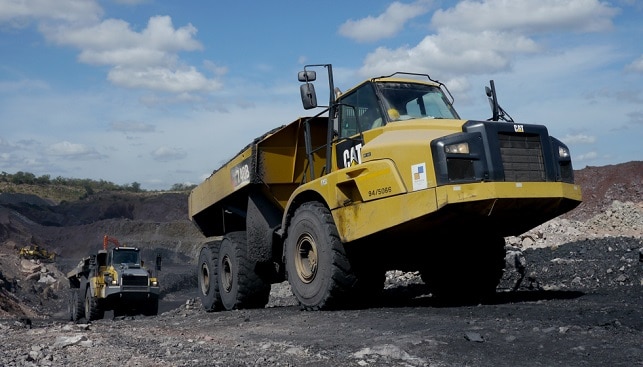 In an interview with Bloomberg Television in Washington, quoted by Mining Weekly, Zimbabwean Finance Minister Mthuli Ncube said that his government intends to scrap a rule requiring local investors to control platinum mines. In another interview last week,  Mines Minister Winston Chitando said that the "new rules could be extended to diamond mining". This means that foreigners will be allowed to own 100% of mines in Zimbabwe.
Ncube said in the interview: "We are removing that indigenization rule, which is discouraging foreign direct investment. We say Zimbabwe is open for business; you can only be open if you allow ownership of 100%".
Currently, there is a requirement to transfer a 51% stake to locals. The new rules could potentially "increase the appeal of Zimbabwe to the world's top platinum producers, including Anglo American Platinum, and could generate interest from Russian diamond miner Alrosa PJSC", according to the piece.