Zimbabwe: ZCDC on Track to "Record Diamond Production" in 2021
The ZCDC reportedly did "extremely well" this year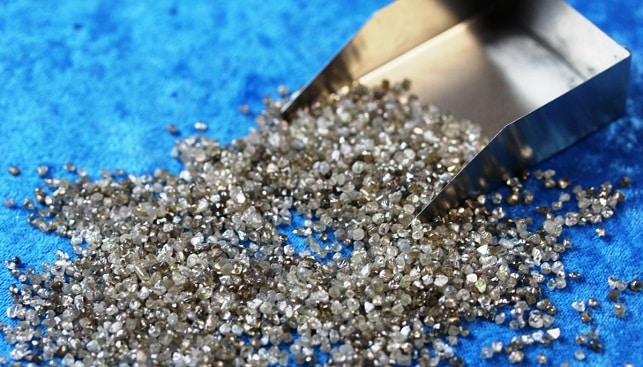 In a recent interview to the Sunday Mail newspaper, Zimbabwe's Mines minister Winston Chitando said that the state-owned Zimbabwe Consolidated Diamond Company (ZCDC) is on track to record diamond production in 2021, Rough & Polished reports.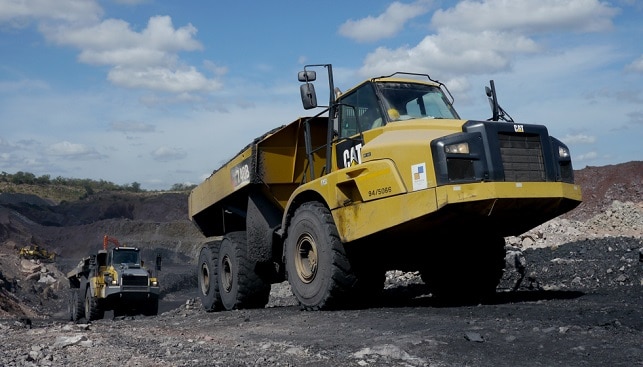 According to the report, Chitando said that the ZCDC had "done extremely well" this year but did not provide specific production figures.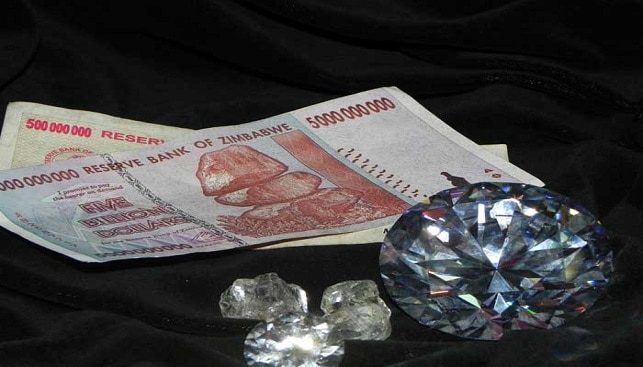 It is known that the ZCDC produced 756,518 carats in the first half of 2021 against a target of about 1.2 million carats. The company's diamond sales during the period raked in $64.7 million, achieving an average price per carat of $85.6. During the period, the ZCDC recorded a profit of $26.35 million. According to the report, the company "was targeting a profit of $62.1 million and an output of just above 3 million carats" in 2021.