FIRST CHINA-ISRAEL DIAMOND WEEK TO BE HELD IN SHENZEN
FIRST CHINA-ISRAEL DIAMOND WEEK TO BE HELD IN SHENZEN
IDE President Dvash: Excellent opportunity to gain exposure in this most important market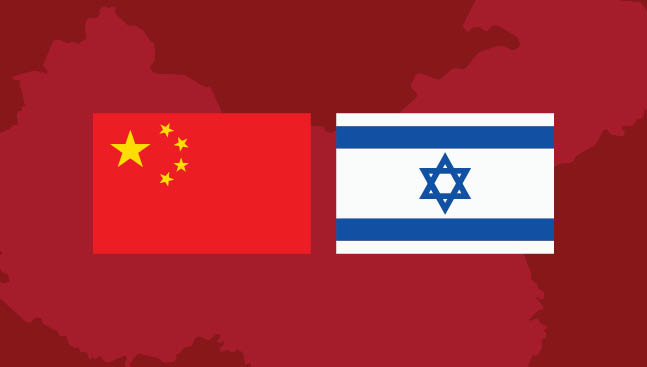 The first China-Israel Diamond Week is to be held in Shenzhen from April 2 – 4, 2019, organized jointly by the Israel Diamond Exchange (IDE), the Shanghai Diamond Exchange (SDE) and Guangdong Land Holding Ltd (GDLand).
The event will include a day-long seminar, the China-Israel Diamond Forum, at which each of the organizers will have an opportunity to present its business advantages, and the leadership of each will be introduced. The forum will culminate with the signing of a memorandum of cooperation among all of the parties.
The highlight of the event will be a China-Israel Diamond Sales Meet, where Israeli exhibitors will present their goods to Chinese diamond buyers. Registration of Israeli diamond companies has already begun and the interest is very high. A large number of Chinese buyers is expected at the event.
The event will include special visits to diamond jewelry manufacturing facilities in the area as well as social and networking events.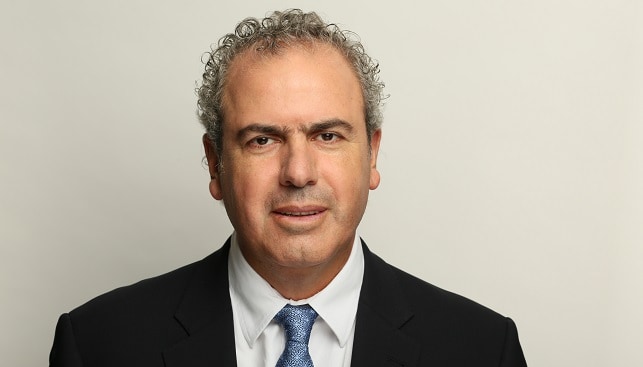 IDE President Yoram Dvash said, "The China-Israel Diamond Week brings the close relationship between the Israel Diamond Exchange and the Shanghai Diamond Exchange to an even higher level. This is the IDE's first solo exhibition in China. It is an excellent opportunity to gain exposure in this most important market and we are very excited."