FIRST TEXAS-ISRAEL DIAMOND SHOW SPARKS GREAT INTEREST
FIRST TEXAS-ISRAEL DIAMOND SHOW SPARKS GREAT INTEREST
The first Texas-Israel Diamond Show taking place later this month in San Antonio, promises to be an exciting event for both sides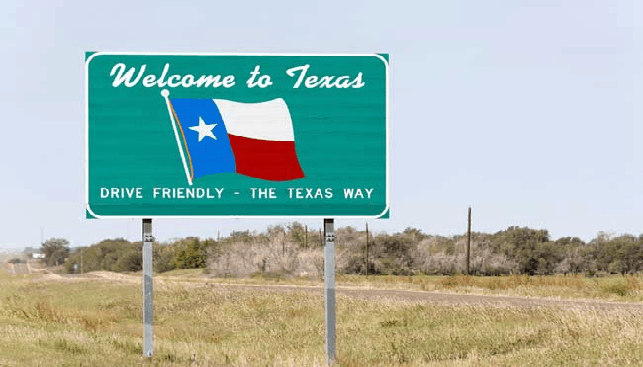 The first Texas-Israel Diamond Show taking place later this month in San Antonio, promises to be an exciting event for both sides. The show, sponsored by the Texas Jewelers Association and the Israel Diamond Institute, is an unprecedented opportunity for Israeli diamond exporters and Texas jewelers to meet face to face and to do business.
The show is being held on September 29 and 30, in conjunction with the TJA 2014 Convention. Organizers say that by combining "the best of two worlds" they are attracting a large and enthusiastic crowd. This is the first time that jewelers in Texas and surrounding states are being offered diamonds directly from the source.
The Texas-Israel Diamond event will showcase 28 leading diamond companies from Israel, offering diamonds in every size, shape, color and price point in loose diamonds as well as luxury diamond jewelry. The show has been timed to enable local jewelers to stock up on diamonds before the holiday season.
The event will offer ample opportunities for after-hour and informal networking among vendors and buyers. The IDI-sponsored gala dinner on Sunday evening September 28, a highlight of the TJA Convention, will be followed by a festive Texas-Israel Barbecue Dinner especially for diamond show participants on September 29, featuring the best of Texan and Israeli cuisine.
According to Nissim Palomo, IDI Chief Marketing Officer, the Israeli exhibitors are very optimistic about the success of this show. "The United States is our largest market and we're happy to see that diamond jewelry sales are on the rise. We've chosen to hold the first Israel Diamond Show here because we believe in the vitality of the Texan market. Our vendors are looking forward to making sales, but more importantly to establishing relationships with local jewelers," he said. "We had to limit the number of companies due to a lack of space, but many more showed interest.
TJA New Member Manager Rex Solomon said, "We are thrilled by the response we've been receiving from jewelers in Texas who are looking forward to this event. I'm especially delighted with the number of new TJA members who have just joined our association and will be attending the IDI Trunk Show. This event is drawing interest from a large number of Texas retailers who recognize the advantage of having so many incredible diamond vendors in one place, who are offering a direct buying opportunity."
IDI is offering special rates on accomodations to Diamond Show buyers. The show will be open to jewelers and other authorized members of the trade. Registration and valid trade credentials are necessary for admittance.