REGISTRATION NOW OPEN FOR ISRAELI DIAMOND WEEK 2020
REGISTRATION NOW OPEN FOR ISRAELI DIAMOND WEEK 2020
IDWI 2020 will feature 200 Israeli exhibitors of polished diamonds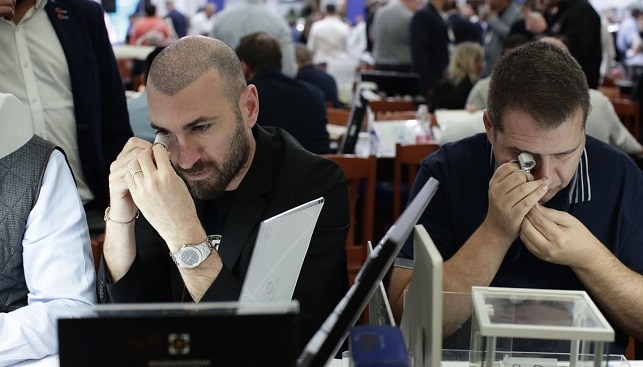 Registration is now open for the next International Diamond Week in Israel (IDWI), to be held from February 10 – 12, 2020 at the Israel Diamond Exchange (IDE). This annual event attracts hundreds of international buyers from over 20 countries every year.
IDWI is held on the immense trading floor of the Israel Diamond Exchange (IDE). It will feature 200 Israeli exhibitors of polished diamonds, with huge amounts and varieties of goods on offer.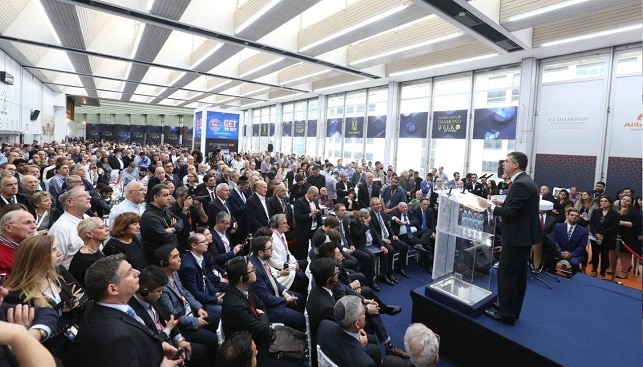 The 2020 IDWI will be themed "I Love Natural Diamonds", to underline IDE's commitment to natural diamonds. The event will feature a series of short talks by international experts that will address the timeliest issues of interest to the global diamond industry.
IDWI presents a unique opportunity for diamond buyers, featuring a huge concentration of goods of all varieties, with minimal participation costs. Eligible buyers will also receive three complimentary nights at a local hotel.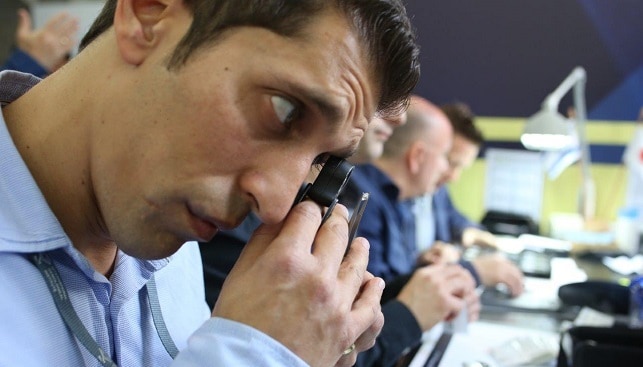 IDE President Yoram Dvash said, "We invite you to join us at IDWI 2020, the premium show for diamonds. Come to the Israel Diamond Exchange to soak up the excitement and the energy, and benefit from excellent business opportunities".
IDWI Chairman Ezra Boaron said, "Each IDWI has been bigger and better than the previous one. IDWI 2020 will be even more thrilling than before. Register now and secure your place".
To register online