$100 Million Supersellers' Club Now Includes LVMH and Pandora
$100 Million Supersellers' Club Now Includes LVMH and Pandora
A total of 38 retailers were assessed as having sales of $100 million or more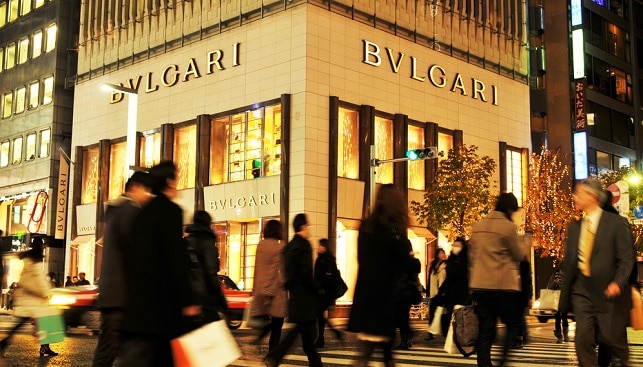 National Jeweler magazine's annual State of the Majors report is out, and according to IDEX Online, Pandora and LVMH have both entered the Top 10 of $100 million supersellers club –  a prestigious ranking of North America's largest sellers of fine jewelry and watches, based on sales for fiscal year 2021. A total of 38 retailers were assessed as having sales of $100 million or more in North America.
With sales of $7.3 billion in North America in 2021, Signet remains in first place, followed by Walmart, Amazon and Costco in second, third and fourth places respectively, unchanged from 2020 and all with increased sales.
Pandora has entered the top 10 (up from 13th place) with sales of $1.05 billion in 2021. LVMH, which now owns Tiffany & Co, came in eighth place (with sales more than doubled to $801.5 million) – up from 21st place in 2020.
Macy's, Richemont, Nonatum and Blue Nile "all dropped slightly down the rankings," according to the piece.