Analyst: Swiss Watchmakers May Have to "Subdue their Designs"
Analyst: Swiss Watchmakers May Have to "Subdue their Designs"
Concerns over raw materials may also "drive up prices"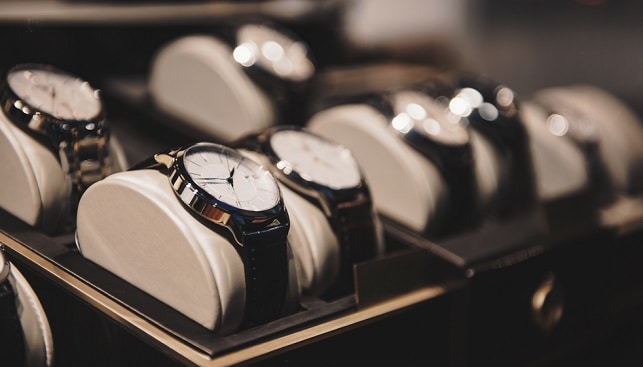 Jon Cox, an industry analyst with the Kepler Cheuvreux financial services company, told Agence France-Presse (AFP) that "Swiss watchmakers may have to produce more subdued designs as a result of sanctions on Russia," IDEX Online reports.
Russia is a key supplier of "diamonds, gold, platinum and other precious metals" and concerns over raw materials, Cox said, "would inevitably drive up prices". He added: "I imagine product development will move to more subdued luxury goods", he told AFP.
Recently, Richemont, the Swiss luxury group that owns Piaget, said it would not buy any diamonds mined in Russia, while "Patek Philippe said it was relying on its existing stockpile of diamonds," according to the reports.