ART DECO DIAMOND NECKLACE SMASHES ESTIMATE AT BONHAMS
ART DECO DIAMOND NECKLACE SMASHES ESTIMATE AT BONHAMS
The 170-carat necklace "sparked an international bidding war"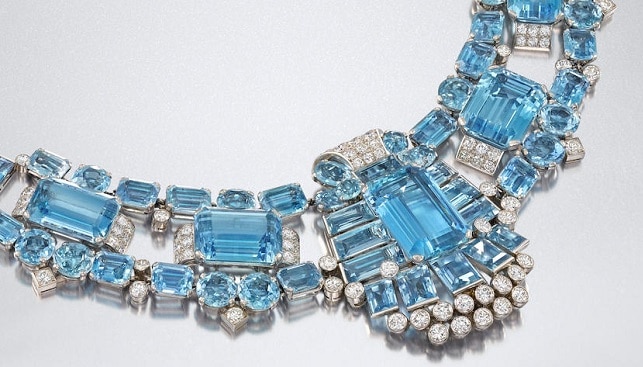 A 1940s Art Deco Aquamarine and Diamond Necklace by Cartier brought down the house in Bonhams last week (Dec 4) when it sold for £459,000 (about $604,000) – tripling its pre-sale estimate. The 170-carat necklace "sparked an international bidding war", according to the auction house.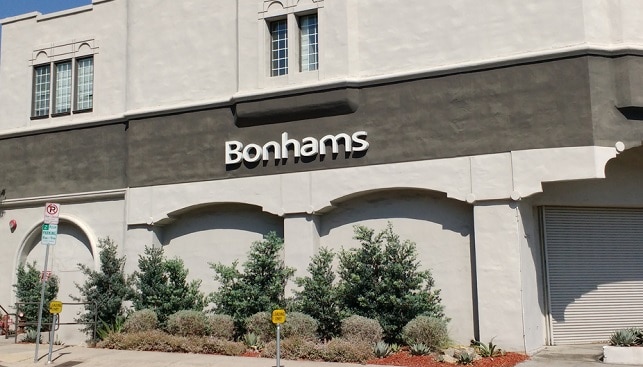 Other highlights at Bonhams sale of London Jewels included rare private collections of Art Deco clocks, which sold for $1.5 million. 22 out of the 23 clocks were made by Cartier, and most were fashioned in Art Deco. The star performer was a 'Model A' Art Deco Rock Crystal, Gold, Agate, Enamel and Diamond-Set 'Mystery Clock' by Cartier, made in 1919. The piece sold for $794,000, almost doubling its pre-sale estimate.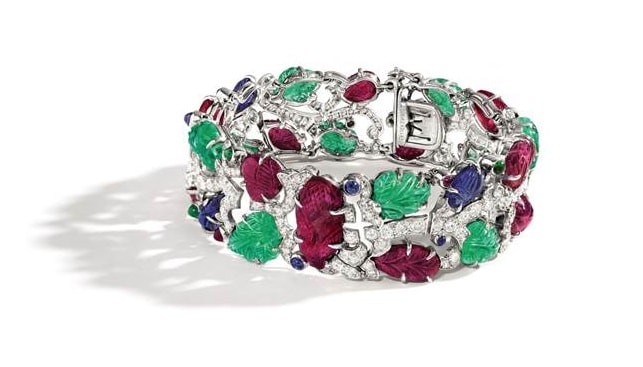 Another prominent piece sold was "Lost jewel" by Cartier, a 99-carat emerald, crystal and diamond necklace from the collection of poet and novelist Vita Sackville-West. It, too, sold above its estimate, raking in $135,000.