JEWELLERY SALES IN ASIA AND NORTH AMERICA GROW
JEWELLERY SALES IN ASIA AND NORTH AMERICA GROW
Alrosa has presented the results of its global luxury and jewelry market research for 2018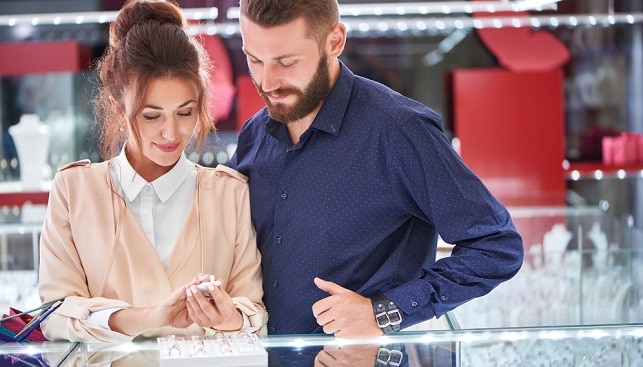 Russian mining giant Alrosa has presented the results of its global luxury and jewelry market research for 2018, showing that global sales of diamond jewelry grew by 4% year-on-year, totalling $85.9 billion.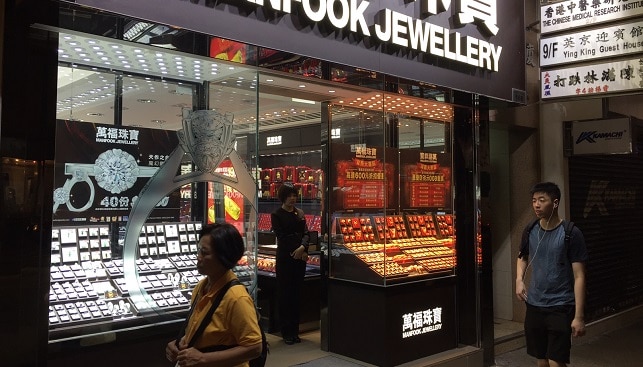 Alrosa added that the growth rate of the global jewelry market was lower than in 2017, which then grew by 5%, "mainly as a result of a slowdown in key consumption markets in the second half of 2018". The first half of 2018 showed "persistently high demand", but during the second half, consumption of jewellery in non-dollar countries began to slow. In the second half of the year, the global diamond jewelry market slowed down to +2%.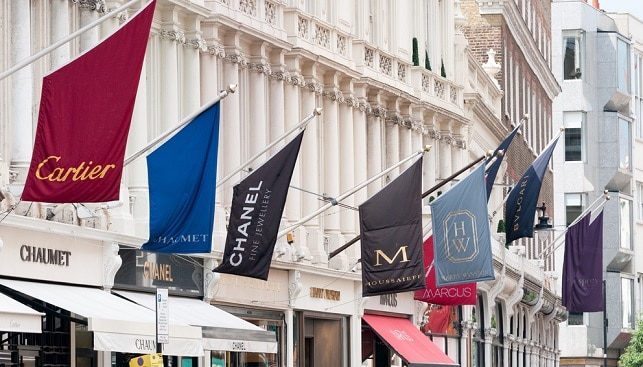 North America accounted for more than half of overall sales, showing "consistently high growth rates for most of the year". There, demand grew 4% year-on-year. Sales in Asia (Southeast Asia and India) grew more than in North America in the first half of the year, but slowed in the second due to "deterioration of the overall foreign economic situation in the region".