BEYONCE SHINES IN DIAMOND JEWELLERY AT LION KING PREMIERE
BEYONCE SHINES IN DIAMOND JEWELLERY AT LION KING PREMIERE
Queen Bey arrived clad in diamond jewellery by Lorraine Schwartz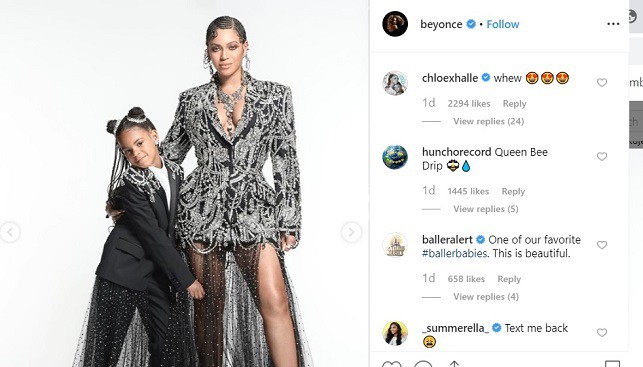 The queen of pop and all living things, aka Beyoncé, is sure to make a blingy entrance wherever she goes. This week, Queen Bey arrived dripping in diamonds at the Lion King World Premiere in Los Angeles.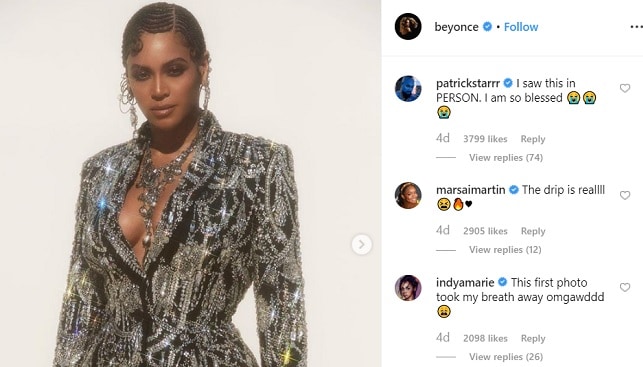 The singer, who voices the role of Nala in the new "live-action" remake of the film, brought her daughter Blue Ivy with her to the event. Both mom and daughter were clad in Alexander McQueen gowns and wore a "multitude of diamond-encrusted pieces" by Lorraine Schwartz, according to several sources. Beyoncé also wore jewel-adorned heels and a clutch with gems on it.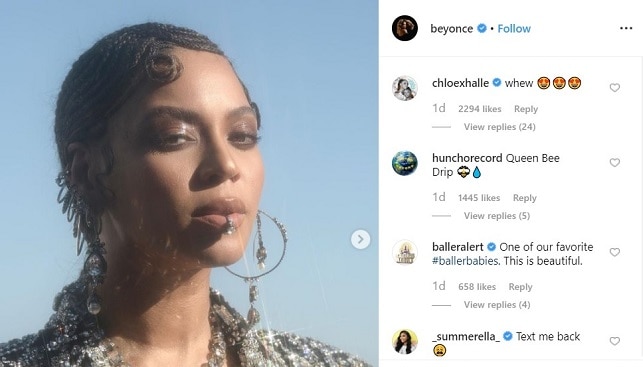 This isn't the first time the superstar opts for Lorraine Schwartz jewellery pieces. At the Grammys last year, Beyoncé wore $6.8 million worth of Lorraine Schwartz jewels, including 70-carat diamond and titanium earrings with 35-carat center stones and three platinum set diamond rings.