REPORT: US BRICK AND MORTAR STORES STILL GOING STRONG
REPORT: US BRICK AND MORTAR STORES STILL GOING STRONG
The NRF: For each US company closing stores, 5.2 are opening stores.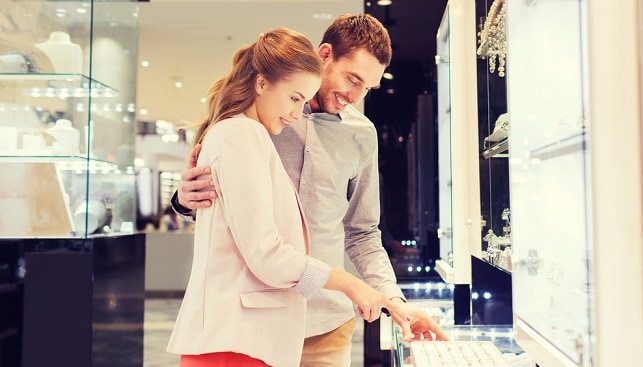 A new report released by the IHL Group and quoted in a recent article by the NRF (National Retail Federation) shows that brick-and-mortar retail stores "are definitely not going away".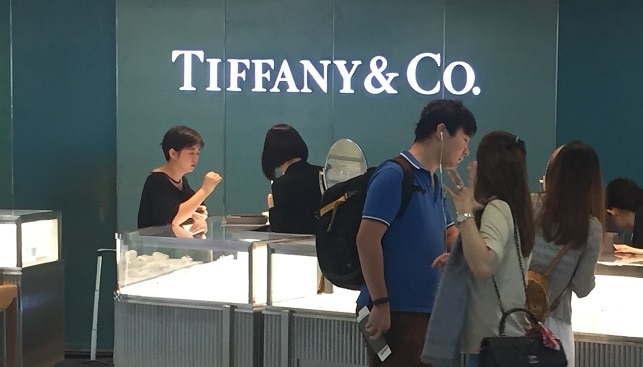 In the article, quoted by IDEX Online, the NRF wrote that "for each company closing stores, 5.2 are opening stores. For every segment of retail, there are more companies opening stores than closing stores. Even the much-maligned department store category has more brands opening stores than closing them". The IHL pointed out that the recent wave of store closures in the US is driven by a handful of companies, as 16 retailers account for 73% of retail store closings to date in 2019.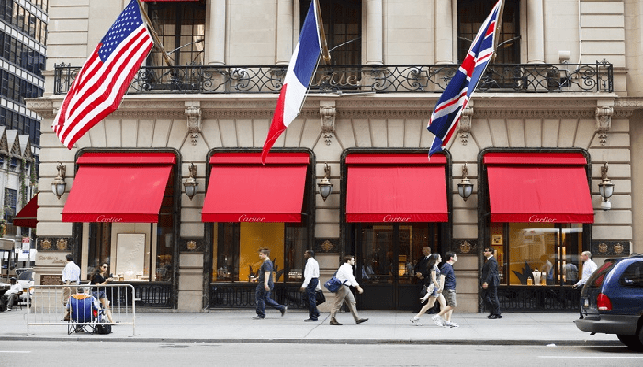 As for the jewellery industry in the US, one comment made by the NRF may be highly pertinent: "It is easy to forget that retail is an industry dominated by small business: 98 percent of retail is made up of small businesses. This segment's vibrance is encouraging because it represents the future of our industry […] The retail landscape 10 years from now will likely be one where stores still play a vital role in the shopping experience".