INDIAN JEWELER CARATLANE PULLS OUT OF AMAZON
INDIAN JEWELER CARATLANE PULLS OUT OF AMAZON
According to the CEO, Amazon contributed "only a tiny 0.2% to its overall sales"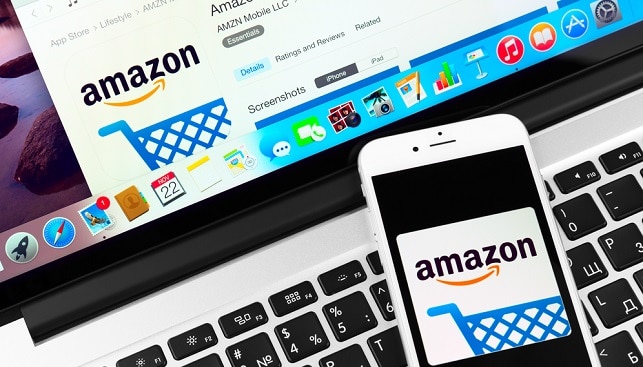 One of India's largest online jewelry retailers, CaratLane, which owns the country's largest jewelry brand Tanishq, has stopped selling on on Amazon and its Indian rival Flipkart. According to Gem Konnect, CaratLane's exit from the platforms has been happening gradually for the last six months.
According to CaratLane Chief Executive Mithun Sacheti, "both Amazon and Flipkart each contributed only a tiny 0.2% to its overall sales". He called the jewelry category "Amazon-proof" and said that the segment "required greater personal interaction and more assurances over adherence to specifications and a delivery schedule".
Another reason for the move may be CaratLan's sales surge in its recently launched brick-and-mortar stores, with 36 stores "now contributing 40% to total revenues".