Cardi B Gives 3 Year-Old Daughter a Diamond Necklace For Her Birthday
Cardi B Gives 3 Year-Old Daughter a Diamond Necklace For Her Birthday
The piece was designed by extravagant high-end jewelry craftsman Elliot Eliantte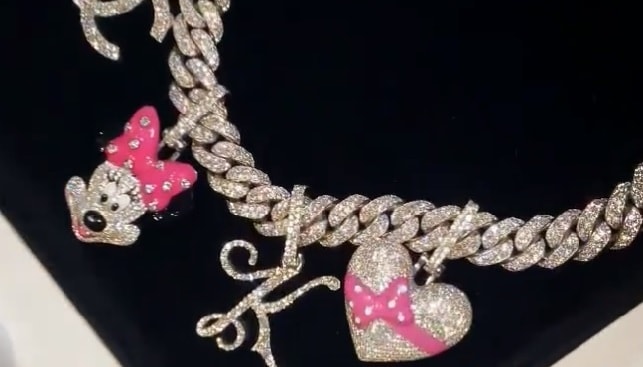 It pays to be the daughter of a jewelry-loving rapper: Cardi B has reportedly gifted her daughter Kulture with a big diamond charm necklace for the toddler's 3rd birthday.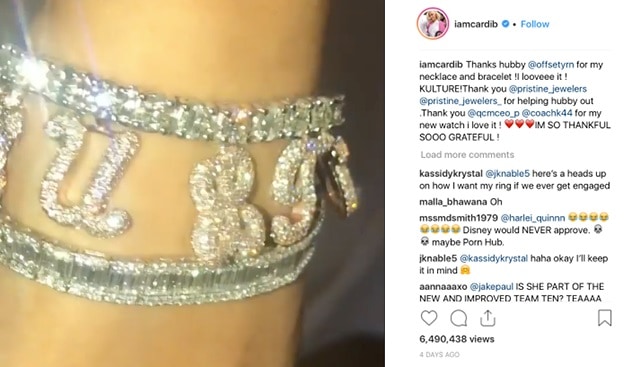 The piece, designed by extravagant high-end jewelry craftsman Elliot Eliantte, features five charms shaped like an Hermès Birkin bag, a Chanel logo, Minnie Mouse, a bow-wrapped heart and a "K" initial.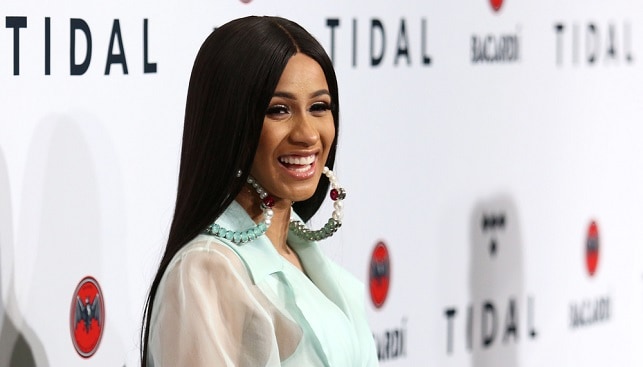 This is hardly the first time Kulture is given an over-the-top piece: For her very first birthday, the lucky toddler got a $100,000 diamond-and-enamel chain designed by Eliantte. For her 2nd birthday, she got a diamond-covered Patek Philippe watch among other lavish gifts.