CAREY MULLIGAN: DIAMOND CELEBRITY OF THE WEEK
CAREY MULLIGAN: DIAMOND CELEBRITY OF THE WEEK
Think of Carey Mulligan as a young British version of Juliet Binoche: cute as a button and a formidable actress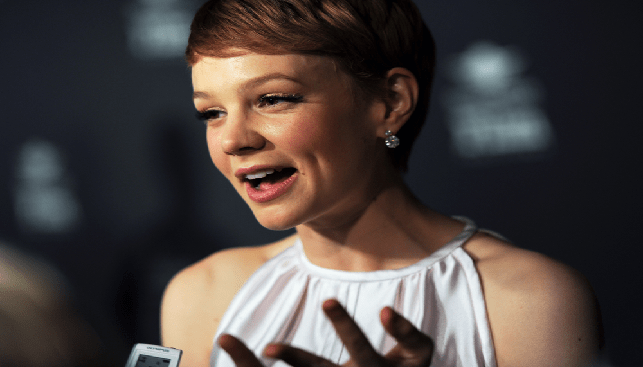 Think of Carey Mulligan as a young British version of Juliet Binoche: cute as a button and a formidable actress. Of all the films she has starred in thus far, the one seen by the most movie-goers was Drive, co-starring Ryan Gosling. But that may be about to change, as a new film that features her is released in theatres nationwide: the most recent iteration of Scott Fitzgerald's The Great Gatsby.

In the film, which focuses on the opulence of 1920s America, she wears millions of dollars worth of polished diamond jewelry. But even though she earns a solid income from acting and her husband is a successful rock star, the jewelry companies that lent out the stones had security guards monitoring her on the set at all times.
Overkill, you say? With all of the high-profile diamond thievery that has gone on at the Cannes film festival of late, who can blame them?
Mulligan went on to wear $131,500 worth of Tiffany & Co. diamonds to the New York City premier of the film a month ago.