Meet Chanel de Tweed – A High Jewellery Collection Like No Other
Meet Chanel de Tweed – A High Jewellery Collection Like No Other
The 45 silver or gold pieces are set with diamonds, pearls and sapphires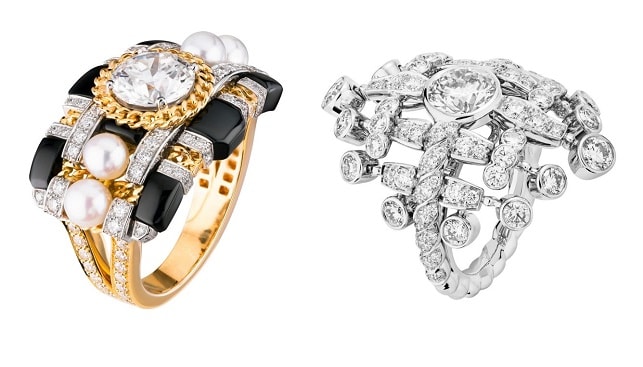 A new collection unveiled by Chanel is dedicated entirely to the maison's iconic fabric – tweed. Tweed de Chanel, the brand's new high jewellery collection, is inspired by Gabrielle "Coco" Chanel's love of the handwoven Scottish fabric, and features 45 jewellery pieces.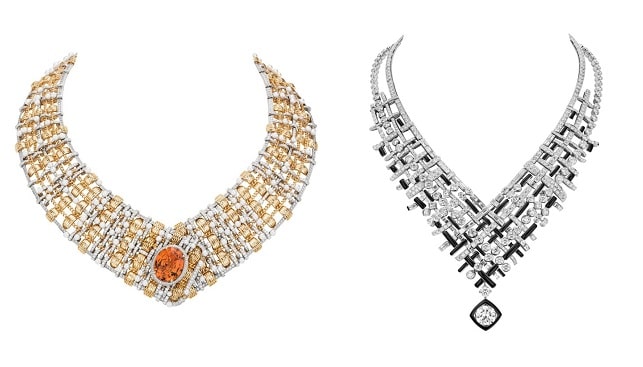 The silver or gold pieces are set with diamonds, pearls and sapphires in an intricate design that creates a stunning textured effect. Each piece – whether a ring, a necklace, a bracelet or a watch – is set with a precious stone in a design inspired by the fascinating irregularity of the fabric.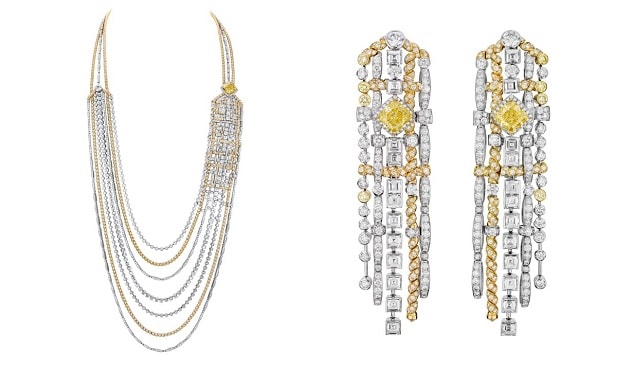 Coco Chanel, the founder and namesake of the Parisian brand, was famous for adopting tweed for menswear to womenswear in the 1920s.