Chanel's No.5 Celebrates 100th Anniversary with 55.55-Carat Diamond Necklace
Chanel's No.5 Celebrates 100th Anniversary with 55.55-Carat Diamond Necklace
The D-color flawless emerald cut, octagonal diamond was cut in the shape of the No.5 bottle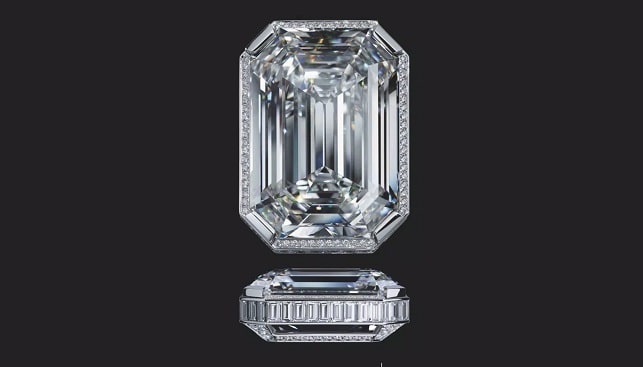 Chanel's iconic No.5 perfume, created 100 years ago in 1921 by Ernest Beaux and Gabrielle Chanel, is getting a blingy gesture: According to IDEX Online, the best-selling perfume in the world has been immortalized in a diamond necklace weighing 55.55-carats.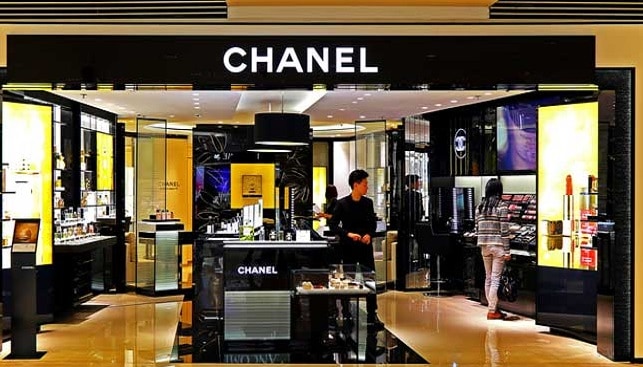 The D-color flawless emerald cut, octagonal diamond was cut in the shape of the No.5 bottle. The main diamond, crafted into a necklace, is "surrounded by 104 round diamonds and 42 baguettes".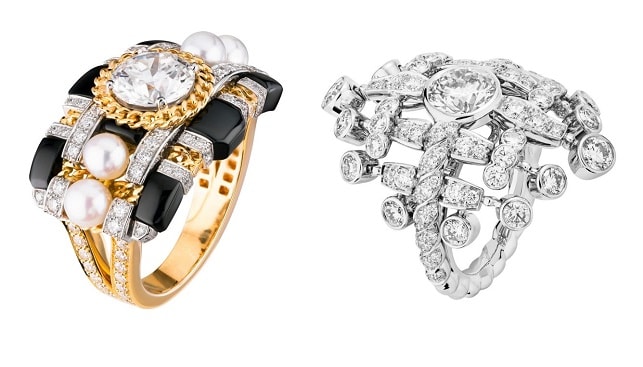 According to WWD, which first reported the story, "the necklace re-creates the profile of the perfume bottle stopper and the bottle's shape, before spilling into a cascade of pear-shaped diamonds". The necklace will be displayed in Paris, and will not be put up for sale.