This Diamond Face Mask Could be Yours for $6,000
This Diamond Face Mask Could be Yours for $6,000
The new masks are studded with as many as 400 individual diamonds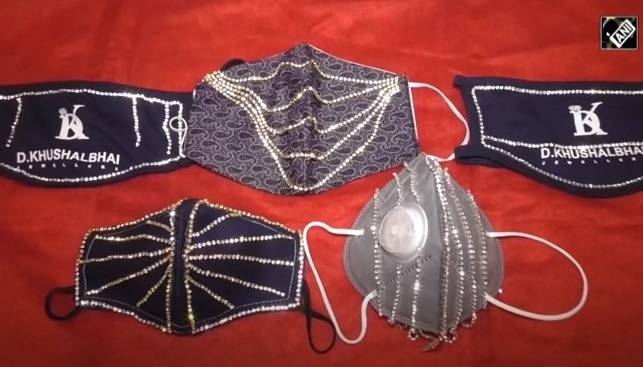 Brides and grooms in COVID-19 hit India are going nuts about an extravagant new accessory: diamond-studded face masks, each costing up to $6,000.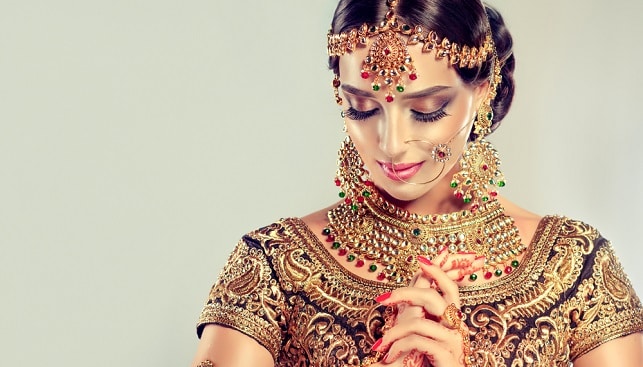 According to IDEX Online, the new accessory are washable N95 masks encrusted with either real diamonds (as many as 400 individual stones per mask) or a cheaper version of lab-grown diamonds starting at $800.
Since the number of guests is limited at weddings nowadays, couples are spending more money on the "coronavirus-inspired sparkle, and the novelty factor is a creative way for jewelers to create extra demand in a depressed market".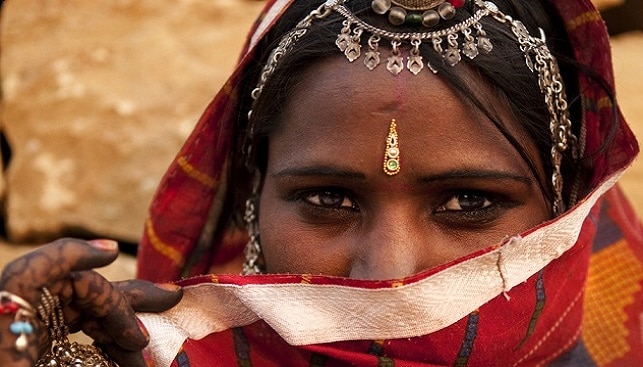 Dipak Choksi, owner of D Khushaldas Jewellers, in Surat, told Times of India: "A few customers wanted something unique for weddings that took place last month. We designed masks for both the bride and groom with hanging diamond strips and the borders studded with diamonds".